Searching for Hawaii's poi on the Mainland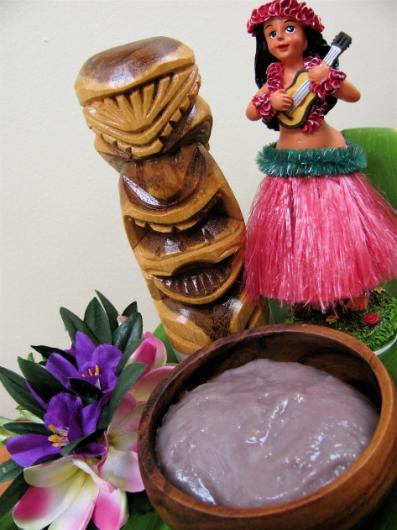 You ask. We answer.
HAWAII Magazine reader Kathleen Leilani Smith e-mailed us:
Help! Where can I find poi on the Mainland? I was brought up on it in Hawaii, and have converted my grandson Andrew. I know I can get it at the Aloha Festival in San Francisco in August, but that is too long to wait. I need it badly.
We discovered that there are a few places around or near the San Francisco Bay area that sell fresh 1 lb. bags of poi from the Honolulu Poi Company:
• Takahashi Market, 221 S. Claremont St. (San Mateo), (650) 343-0394
• Sakai K. Uoki Co., 1656 Post St. (San Francisco), (415) 921-0514
• Diablo Oriental Foods, 2590 North Main St. (Walnut Creek), (925) 933-2590
• Santo Market, 245 E. Taylor St. (San Jose), (408) 295-7512
• Imahara Produce and Oriental Foods, 19725 Stevens Creek Blvd. (Cupertino), (408) 257-5636
[Insider's note: Sometimes Takahashi Market sells Hanalei Poi.]
Besides poi, some of these stores sell other products from Hawaii such as Portuguese sausage (Gouveia, Redondo's, Purity), sweet bread, lau lau and kalua pork.

Poi has a relatively short shelf life, so many stores only order 10 bags. Fresh shipments usually arrive every Thursday. We recommend calling before you go down just to make sure their weekly supply isn't sold out.
If you can't get your hands on a fresh bag of poi, the Honolulu Poi Co. sells dehydrated poi online. Just add water and heat. Click here to go to its store.