Some State Parks in Hawaiʻi Have Reopened For Hiking and Beach Use
But you still have to practice social distancing—and no lounging or loitering.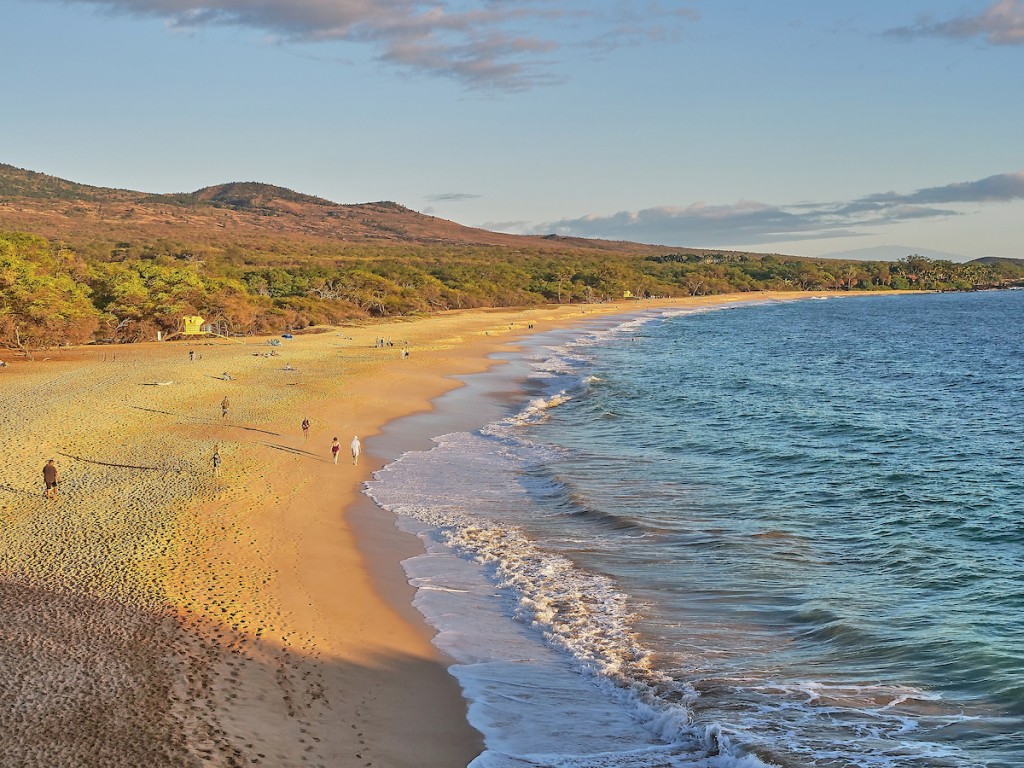 Honolulu's city parks and botanical gardens reopened on May 1 to allow people to walk, run and exercise while the state is shutdown because of the spread of COVID-19.
The following day, the state reopened more than 25 of its parks across the Islands for the same purpose: so people can exercise but nothing else.
The state Department of Land and Natural Resources chose parks based on their reasonable and safe access to the ocean, trails and park space for exercise, and the ability for staff to manage these parks and keep them safe and secure.
(State beaches, though, remain closed. You can only walk across a beach to access the ocean for exercise.)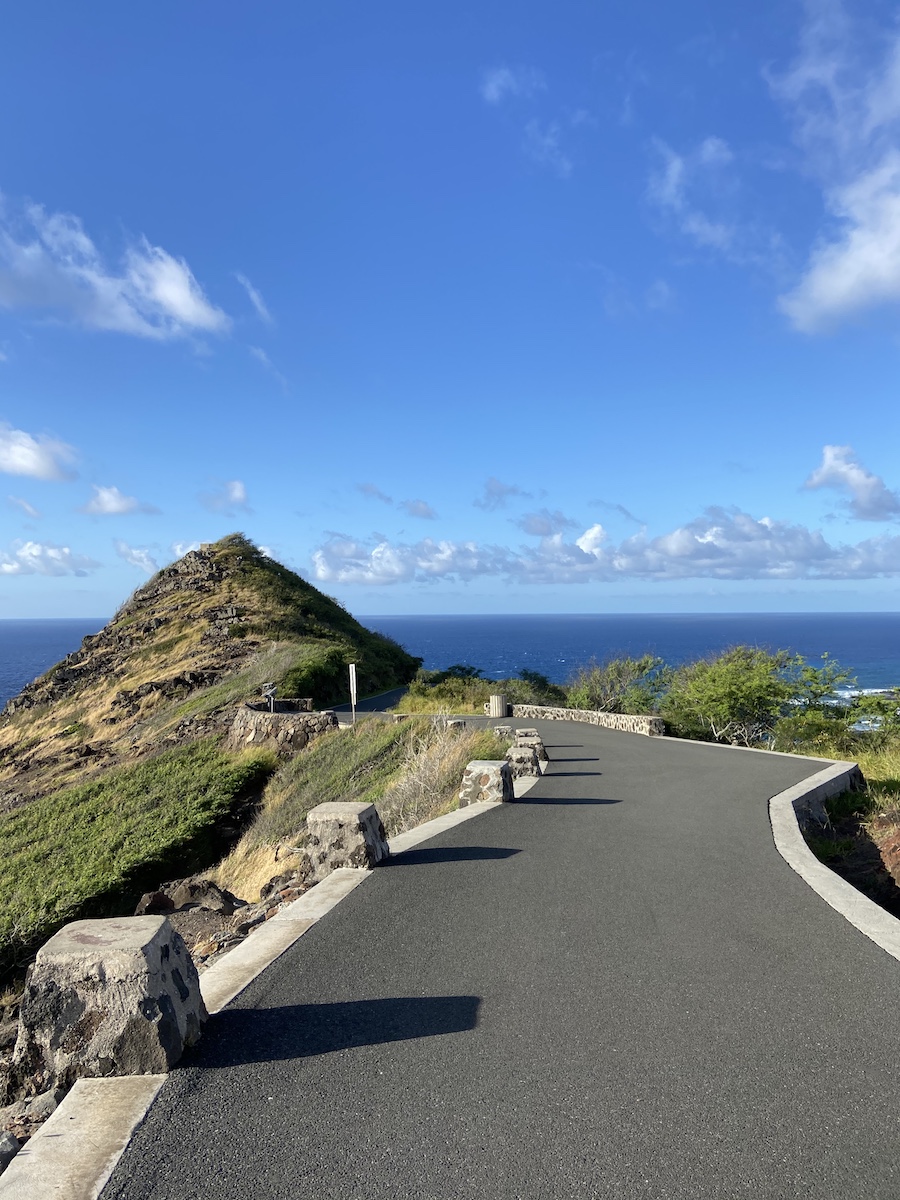 Many popular state parks have reopened, including Kaʻena Point State Park and Kaiwi State Scenic Shoreline on Oʻahu, Hāʻena State Park and Kōkeʻe State Park (select trails only) on Kauaʻi, Mākena and Waiʻānapanapa state parks on Maui and Hāpuna Beach State Recreational Area on Hawaiʻi Island.
But some of the more popular state parks—namely Diamond Head State Monument, ʻAkaka Falls State Park on Hawaiʻi Island, ʻĪao Valley State Monument on Maui and Wailua River State Park on Kauaʻi—remain closed.
People are still advised to keep practicing social distancing when using these parks. No more than two people are allowed to hike on state trails unless all hikers are part of the same household. You can't picnic or camp at any of these parks, either.
For the complete list, visit dlnr.hawaii.gov.
SEE ALSO: