Southwest Airlines Announces Flights to Hilo
Honolulu to Hilo flights will be coming by fall, and flights to and from the continental United States will commence "before the holidays."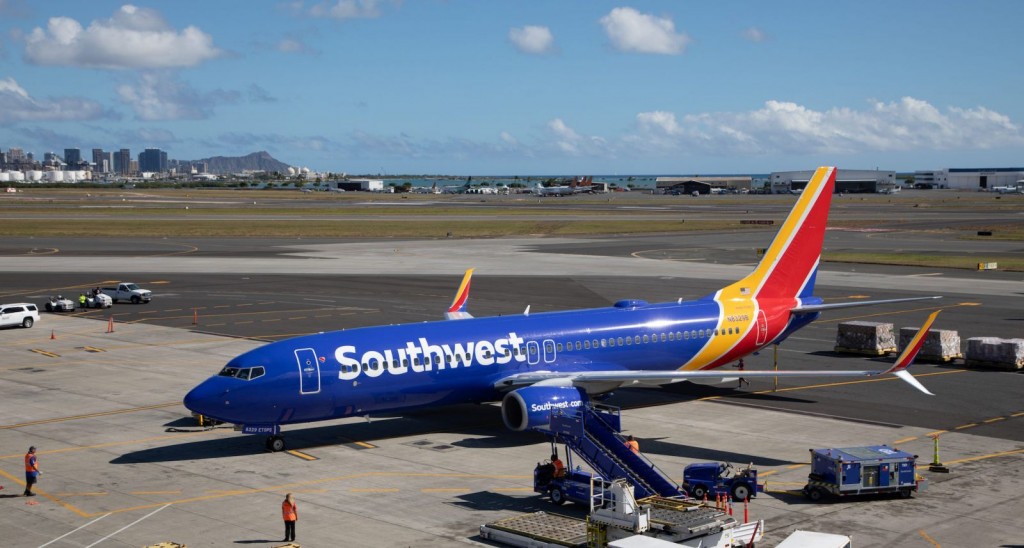 Southwest Airlines continues to make moves in the Hawaii airspace, as Hawaii Island mayor Harry Kim announced last Friday that the airline would be commencing four daily flights from HNL (Oahu, Honolulu) to ITO (Hawaii Island, Hilo) in the fall.
Adding more fuel to the fire, Southwest Airlines plans to have direct flights to Hilo from the mainland "before the holidays," according to Kim. ITO will be the fifth airport serviced by Southwest Airlines, and the carrier is already flying to the Big Island's other major airport, the Ellison Onizuka Kona International Airport at Keahole.
With Southwest Airlines continuing to expand in Hawaii, it will be interesting to see how Hawaiian Airlines, its major competitor, will respond. Hawaiian Airlines seems set on continuing their "premium service," in contrast to Southwest Airlines no-frills, economy seating and accommodations. You can read our comparison here.