Southwest Airlines Offers $39 Interisland Hawaiʻi Tickets for Rest of Year
Island hopping just got way easier—and cheaper.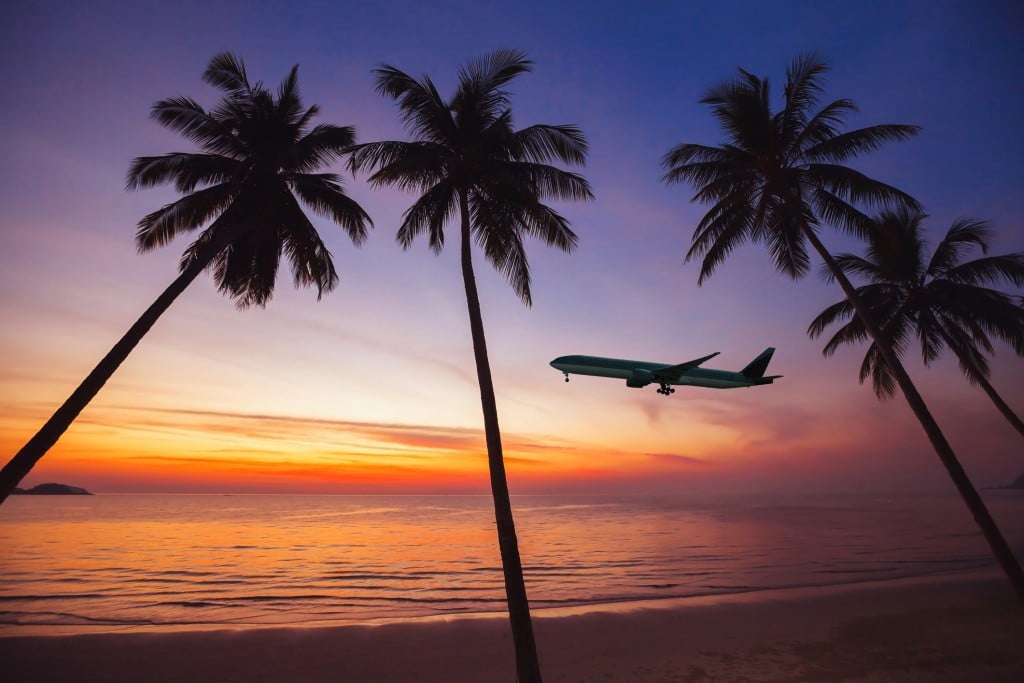 Talk about a flight deal!
Southwest Airlines has dropped the price of its interisland tickets to the low, low cost of just $39 for a special sale in late July. That's like, a dozen coffees from Starbucks. But better yet, the airline just announced that what was once a short, limited-time offer will now be available to flyers for the rest of the year.
"We're seeing a great response to this promotional price on interisland flights and that's meeting our goal of having folks give us a try," Brad Hawkins, a Southwest spokesperson, said in a statement. "The promotion has put us more top of mind as an option, even for last-minute trips tied to plans that change – business trips, journeys for medical care, and also tourism."
Southwest Airlines has always been considered one of the more affordable options for flying, and this new flight deal truly cements the airline as the most economic option for locals and visitors. Not only can locals now travel cheap for quick staycations within the state, trading their home islands for a new but familiar scene, but visitors have even more impetus to give island hopping a chance.
While out-of-state travelers may think that every Hawaiian island is the same, there really are substantial differences that warrant traveling between two or three on your vacation. For example, the beautiful ridgelines of the Napali Coast can only be seen on Kauaʻi, while Oʻahu has a thriving nightlife scene not found on other islands. And because flights between islands are so quick—we're talking anywhere between 30 to 45 minutes—your island hopping excursion can be as simple as a day trip.
For more information on the flight sale and to book your $39 tickets, visit Southwest Airline's website.