Southwest Airlines will fly to four Hawaii destinations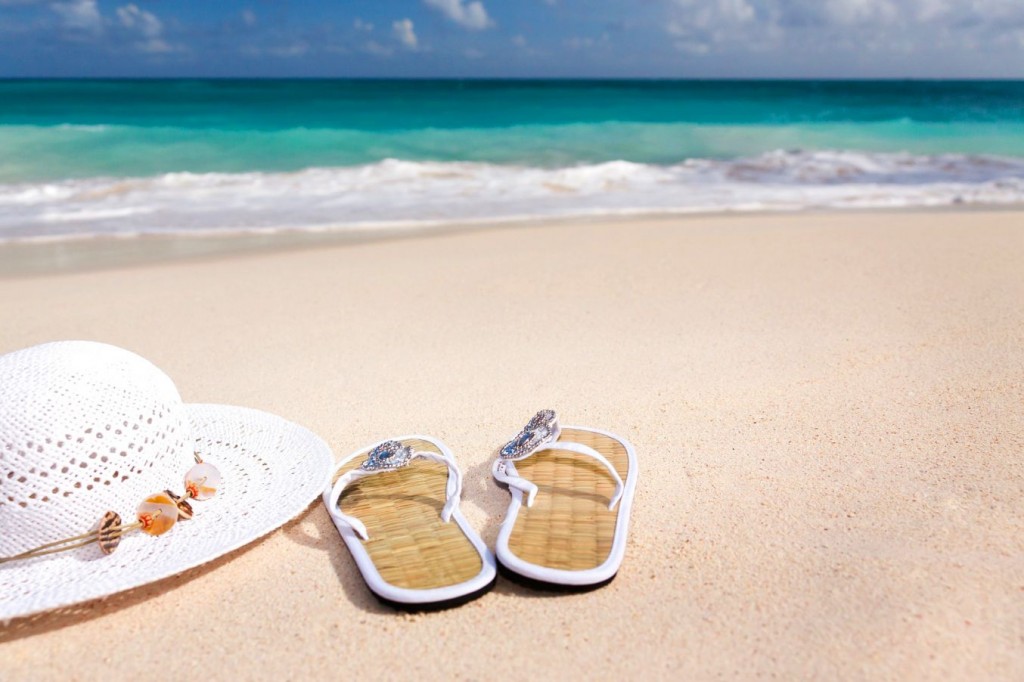 Anticipation has been building since last October, when Southwest Airlines first announced it would be flying to Hawaii. Yesterday, the airline released more details, stating that it will fly to four airports in the Islands of Hawaii:
Honolulu, Oahu (HNL)
Kona, Island of Hawaii (KOA)
Lihue, Kauai (LIH)
Kahului, Maui (OGG)
Specific routes and flight schedules weren't released.
"While we do not yet have details to share on exact dates or routes, they do represent our initial footprints and top priorities for the soonest service in the State of Hawaii," the statement said.
We'll keep you updated with more details as we receive them.