Spa Secrets: Look to the Past to Achieve Balance and Well-Being in the Future
Ancient wisdom unlocks energy-renewing experiences at Fairmont Kea Lani's Willow Stream Spa on Maui.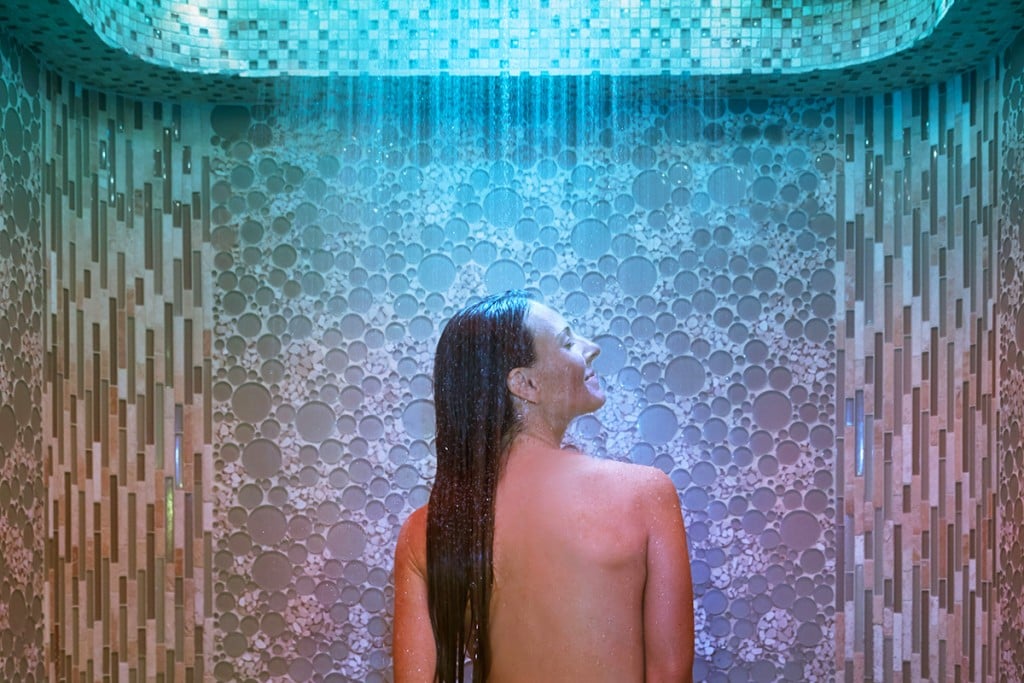 Imagine an island oasis complete with rolling mountains and seaside cliffs. A place where bright blue skies and tropical flowers create a lush vibrant retreat for all. In ancient Hawai'i, well-being was achieved by honoring nature, people and nā akua (spiritual beings), all of which were valued and connected. Each entity had mana (power or energy) that flowed from themselves to others. Keeping these entities connected resulted in a sacred balance that helped to maintain a healthy way of life for centuries.
In modern Hawai'i, honoring this balance is as important as ever to achieve harmony of the mind, body and spirit. Fairmont Kea Lani's Willow Stream Spa bases its philosophy of healing and restoring energy on this timeless mantra. By offering locally inspired experiences that combine the highest quality products with ancient Hawaiian traditions, Willow Stream Spa aims to uplift your spirit and restore your mana.
Fairmont Kea Lani's Willow Stream Spa combines authentic and effective treatments with a place to spend time alone or with friends. Its 15 luxurious indoor and outdoor treatment rooms, a state of the art WaveMotion table, high performance vichy shower, male and female relaxation areas with heated stone lounges, inhalation steam rooms, sauna, a pālolo (mud) bar and unique Hawaiian rain shower experiences offer a deep feeling of wellbeing. Signature experiences specializing in body treatments and massages, as well as facials and couples treatments, along with social spaces by the pool, relaxation lounges and steam rooms are all designed to stir a passion for living with abundant energy.
The Welina Journey is an unforgettable experience beginning with a traditional ti-leaf energy clearing which symbolizes the beginning of a new path. The journey starts with a pa'akai salt scrub performed on the state-of-the-art vichy table complete with warm water mattress and infra-red light therapy and finishes with a traditional Lomilomi massage.
Technology meets luxury in the transformative age-defying HydraFacial resurfacing treatment. This celebrity-favorited facial remarkably smooths the appearance of fine lines and wrinkles, enhances skin elasticity and evens skin tones through cleansing, exfoliation, extractions and hydration along with red and blue LED light therapy and Vortex-Fusion of antioxidants, peptides and hyaluronic acid.
The Honeymooner's Paʻa Experience treats couples to side-by-side body scrubs using citrus-infused Maui kō (sugar) and full-body massages complete with a whipped mask of local organic honey blended with ginger, ylang-ylang, gotu kola, 'awa and lemon.
Willow Stream Spas are acclaimed around the world for focusing on finding innovative ways to help guests discover their own energy. Recognizing that energy makes the difference between living and living well; recharging one's energy allows them to flow, rather than fight, through life. That is why energy renewal is the mission.
Willow Stream Spa at the Fairmont Kea Lani
To reserve your experience, call (808) 875-2229 or visit bit.ly/2OhsPqa.