Starwood turns green at Maui's Kaanapali Resort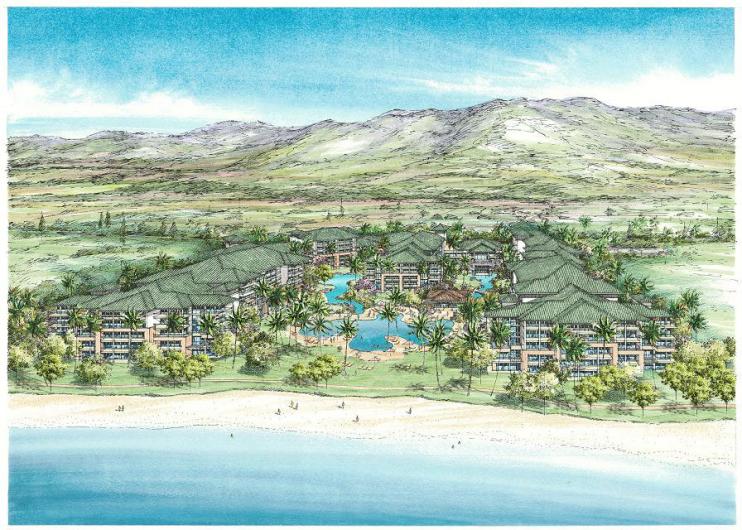 Blue surf. White sand. Gold sunsets. And now, a green resort.
Kaanapali Resort's north beach will be home to a 390-villa resort developed by Starwood Vacation Ownership that will also be Hawaii's first LEED-certified resort.
What's LEED?
It's acronym for Leadership in Energy and Environmental Design, a environmentally-conscious rating system developed by the U.S. Green Building Council.
It's not easy being green. LEED's standards for environmentally-conscious construction are notoriously high. If Starwood gets LEED's certification for its new Maui resort, it would raise the bar for green tourism in the islands.
Arup, a global design and engineering firm specializing in green design, is Starwood's construction partner. Already proposed innovations for the new resort include desalination to produce water, heat-exchange systems for air conditioning, and a co-generation system for hot water and electricity.
Targeted for a fall 2011 opening, the beachfront resort will include one, two and three-bedroom accommodations with sweeping views of the ocean, Lanai and Molokai. The resort will be Starwood's third vacation ownership property on Maui and its fourth overall in the state.
Click here for more information on Starwood Vacation Ownership's Hawaii properties, or call (800) 601-8699.