Style: Hawaiian fashion for the modern woman
How to mix designer and traditional Hawaii pieces this season.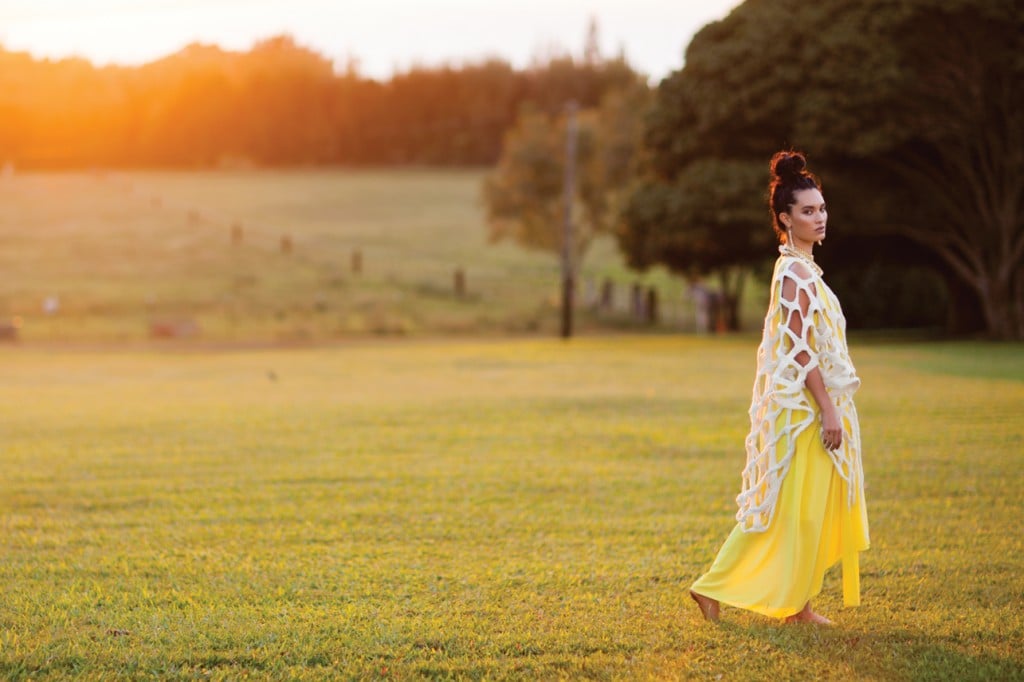 In Hawaiian, ui means beautiful—a word that evokes elegance and grace, and with so little. It's the source of inspiration in this fashion feature that blends modern, designer and traditional Hawaiian fashion to make a bright and alluring statement.
Shot on location at Sunset Ranch on the North Shore, Oahu-based photographer Daeja Fallas and stylist Lindsey Higa offer stylish looks for the modern woman, showcasing this season's designer looks and shining a light on Hawaii-based designers and artisans.