Take a nonstop flight to Maui from these North American cities
United, Delta and Hawaiian Airlines are offering new, nonstop service to the Valley Isle.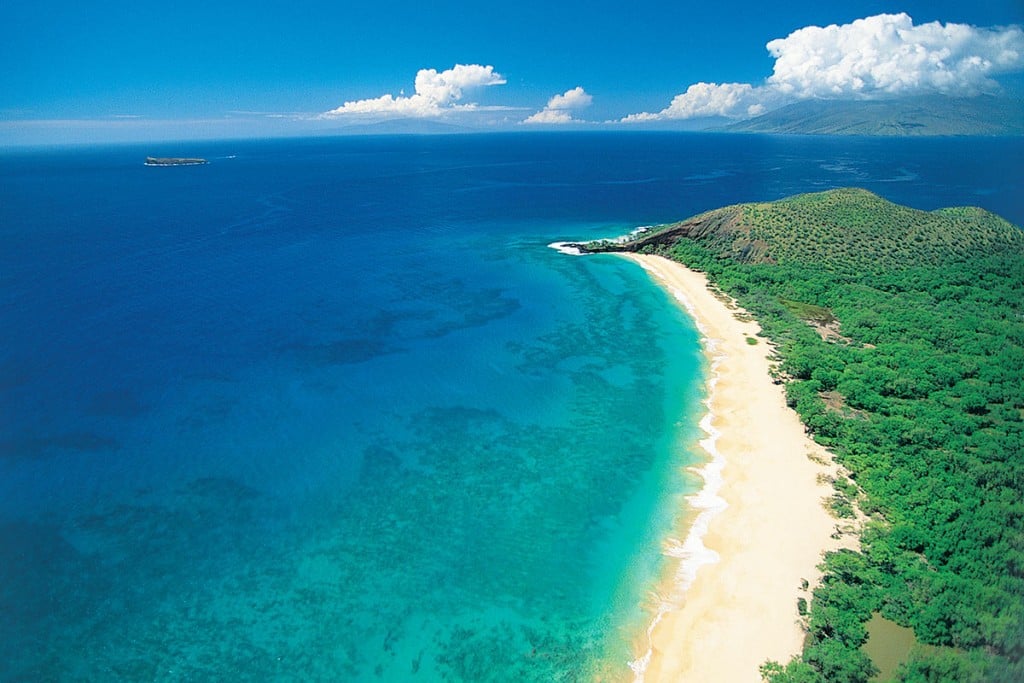 This summer, United Airlines announced it will be expanding its service to Hawaii at the end of the year. Beginning in December, the carrier will offer 40 daily flights across its 11 routes to the Islands, making it the carrier offering the most flights to Hawaii.
Maui will get daily, year-round nonstop service from Denver on United, as well as the only nonstop flight to Hawaii from Chicago, and an increased number of flights from Los Angeles and San Francisco. Additionally, Delta will introduce flights to Maui from Salt Lake City in December, and Hawaiian Airlines will fly to Kahului from Portland in January 2018.
So, if you've wondered why everyone's always talking about the Road to Hana (how bad could it be?), this might be the perfect time to start looking for flights. Luckily for you, we've listed all the cities and carriers offering nonstop flights to Maui, including those that have just been announced—who loves you?
Anchorage: Alaska
Bellingham: Alaska
Calgary: Air Canada, WestJet
Chicago: United (5 flights per week, starting December 2017)
Dallas: American
Denver: United (daily, starting December 2017)
Edmonton: WestJet
Los Angeles: American, Delta, Hawaiian, United (3 flights per day, starting December 2017), Virgin America
Oakland: Alaska, Hawaiian
Phoenix: American
Portland: Alaska, Hawaiian (starting January 2018)
Sacramento: Alaska
Salt Lake City: Delta (daily, starting December 2017)
San Diego: Alaska
San Francisco: Hawaiian, United (5 flights per day, starting December 2017), Virgin America
San Jose: Alaska, American, Hawaiian
Seattle: Alaska, Delta, Hawaiian
Vancouver: Air Canada, WestJet