The Best Beach for Hanging Around: HAWAII Magazine Readers' Choice Awards 2016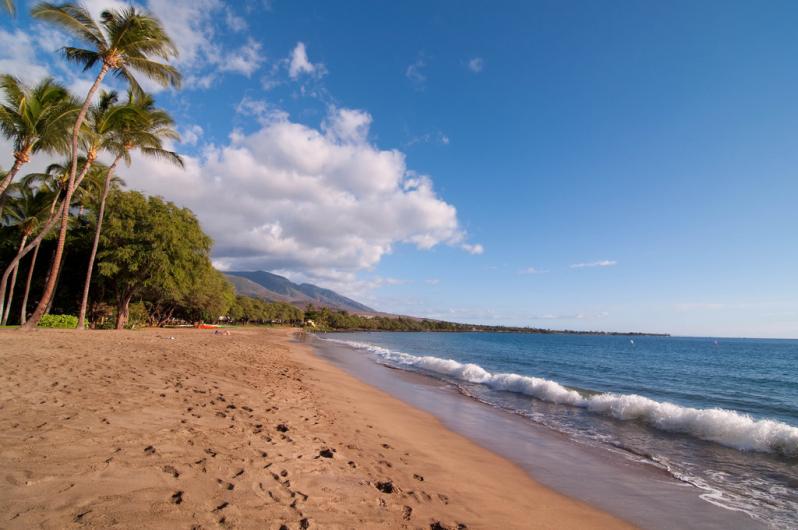 Hawaii and its never ending supply of beaches. They're the Islands' main attraction, drawing millions to their shores every year, and why so many visitors consider the locals with every day access to them so lucky to live here. And, as any resident will you tell you, there are different beaches for different vibes.
The following five beaches singled out by you in our HAWAIʻI Magazine Readers' Choice Issue were considered in the Best Beach for Hanging Around category—somewhere you can bring either the whole family or lounge about at solo all day long. In short, these beaches have something for everybody.
Best Beach for Hanging Around

1. Kaanapali Beach, Maui
2. Waikiki Beach and Area Beaches, Oahu
3. Hanalei Beach and Bay, Kauai
4. Hapuna Beach, Hawaii Island
5. Lanikai Beach, Oahu
---
The HAWAIʻI Magazine 2016 Readers' Choice Issue on newsstands now featuring 530 Best of the Best winners in 98 categories from hotels and resorts to retail and activities.
More Best of the Best 2016: