The Have Aloha Will Travel Podcast Episode 1 is Out
HAWAII Magazine staffers Catherine Toth Fox and Kevin Allen recount their trip to Maui.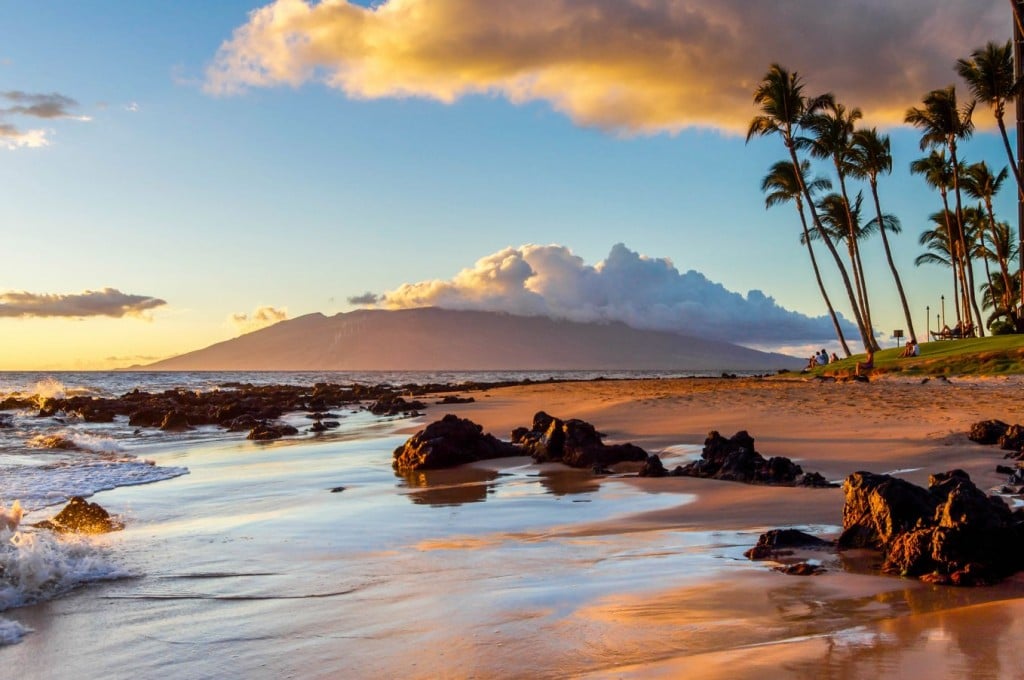 Fresh off the presses, we're happy to announce that the first episode of the "Have Aloha Will Travel" podcast is now out. Hosted by HAWAII Magazine editor Catherine Toth Fox and associate editor Kevin Allen, our staffers share their extensive knowledge of the Islands and discuss all things Hawaii.
In this episode, Cat and Kevin go in-depth on their trip to Maui. Although the duo, as well as Kayla Rivera, HAWAII Magazine's art director, were only on the island for 48 hours, they were still able to visit multiple towns, such as Wailuku and Haiku, as well as hike out to Peahi (Jaws) and the Olivine Pools. And don't listen on an empty stomach or you'll be hurting when Cat and Kevin recount some of the delicious dishes they had.
If you like what you hear, be sure to subscribe to our SoundCloud page, and if you have questions about anything Hawaii that you'd like to have answered on the air, send them to media@hawaiimagazine.com.