The USS Arizona Memorial not to reopen before Oct. 1
One of Pearl Harbor's biggest attractions will remain closed until early fall.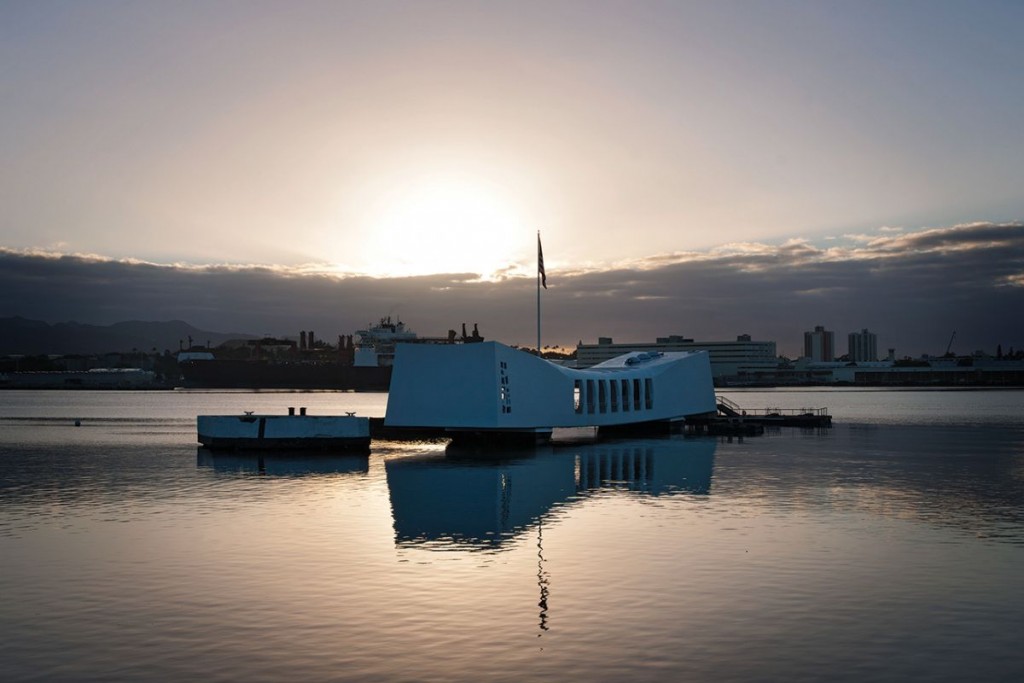 The National Park Service has recently announced that the USS Arizona Memorial, which has been closed since May 27 due to structural problems, would reopen after Oct. 1, however an exact date is still unknown. According to Jay Blount, spokesman for the World War II Valor in the Pacific National Monument, engineers have begun determining the best way to anchor the dock to the harbor floor.
The planning process began at the beginning of August and will take 30 days, after which a 30-day construction phase will commence, meaning the earliest we could see the USS Arizona Memorial reopen is in early October. "We're comfortable saying 'not before Oct. 1,' but that's about as detailed as we can get with the timeline," Blount says. Until then, visitors can get close to the memorial through the Pearl Harbor Visitor Center boat tours, which circle the USS Arizona Memorial and then proceed down Battleship Row.
Although the USS Arizona Memorial is currently closed, there's still much to do at Pearl Harbor. The Pacific Aviation Museum on Ford Island is a must-see for fans of World War II-era planes and aviation, and visitors can still explore the exterior and interior of the USS Missouri, also known as Mighty Mo, which served a total of 16 years on active duty.