Things we love about Hawaii: Michael Emerson of "Lost"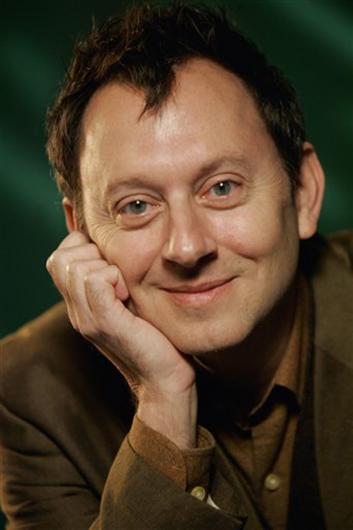 We ran into Michael Emerson, who plays Benjamin Linus on ABC's hit TV series "Lost," listening to jazz in Honolulu's Chinatown district the other night.
Nice guy—which makes you realize what an incredible actor he is. When he plays Linus—the series' complicated is-he-or-isn't-he-a-villain—he somehow manages to be both seriously sinister and as equable as a Jack Johnson CD. Often at the same time. Always brilliantly.
In the cover feature of our current issue, we give you the low down on the "15 Things We Love About Hawaii" right now. One of these, just happens to be Emerson—the only actor to make the list.
Among the other objects of our affection? The only ukulele we'd pay four figures to strum. The Hawaii-published book that's on our nightstand right now. The Big Island clothing designer with the fashion sense we're digging most. The classic surfboard we'd hit the waves with right now if we weren't at work (and knew how to surf). And more.
Emerson's work on "Lost"—which is filmed entirely on Oahu—is one of our favorite things about every episode. It's our good fortune that he feels similarly about our Islands, and talked to us about it.
Here's an excerpt:
There is no "Lost" without Oahu, says Emerson. … He admits that Oahu's beauty captivates him. No matter where he is after a long day of work shooting in the jungle, he stops every evening to watch the sun drop beneath the horizon.
Well, we did say it was just an excerpt.
You'll find the full text of our Emerson write-up and the 14 other things we love about Hawaii in the May/June 2008 issue of HAWAII Magazine, on newsstands now.