Tips for planning your Maui wedding day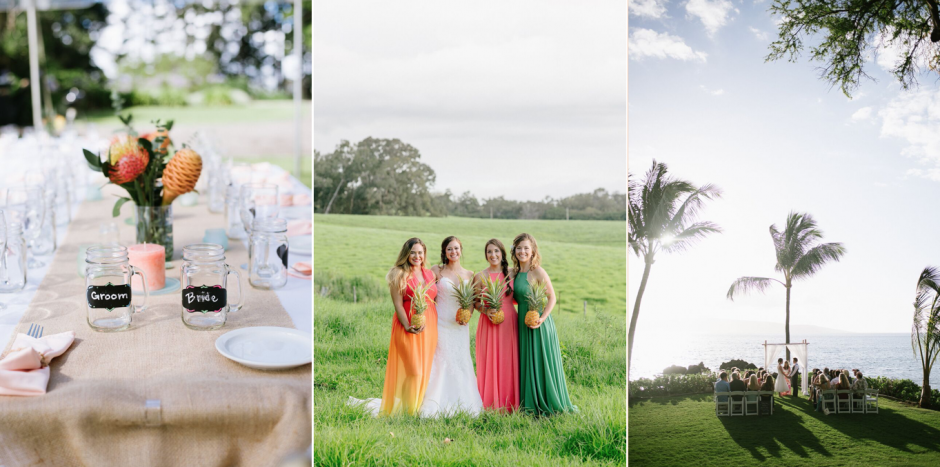 Whether you're thinking of hosting an intimate beachside ceremony or a large-scale carouse on the rolling hills of Mount Haleakala, a destination wedding on Maui provides couples with a day they'll affectionately remember for years to come.
Maui is the most popular island in Hawaii for weddings, so here are a few things to consider when planning your special day.
Choose a venue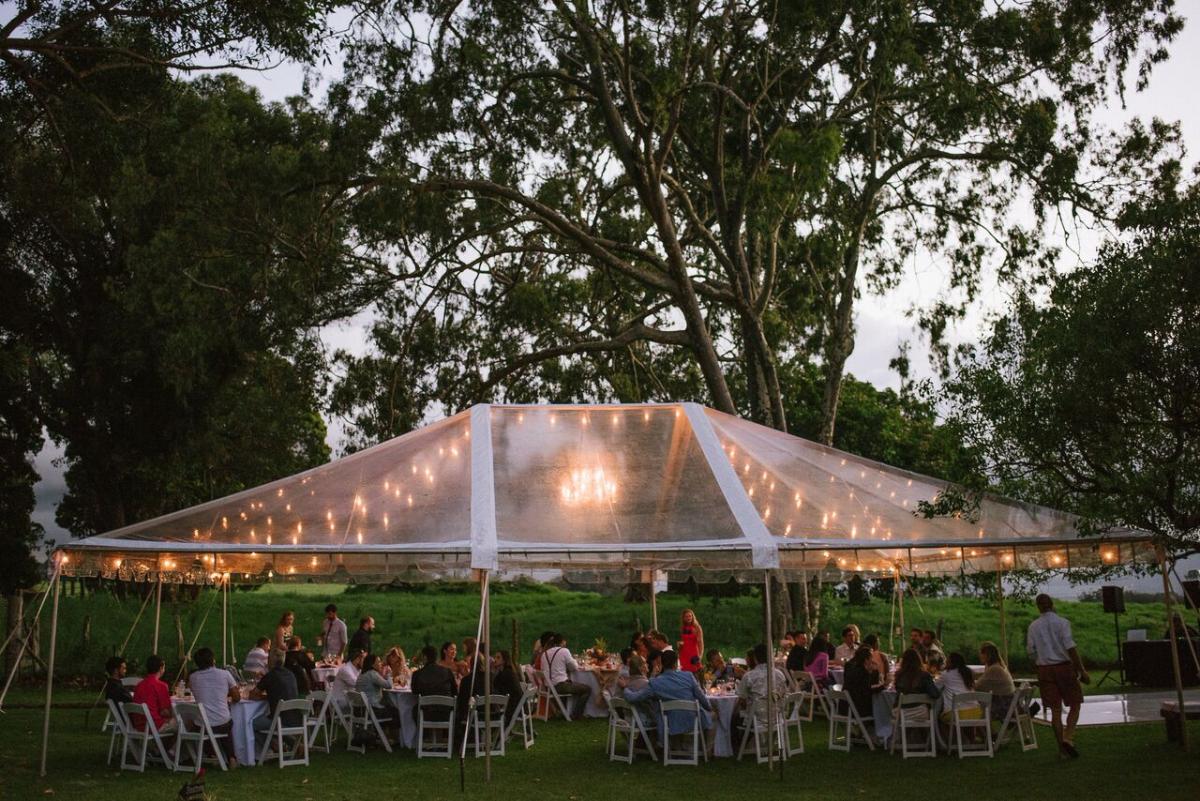 In many respects, it comes down to the amount of personal planning you and your significant other want to put into your wedding. There are, of course, enough white-sand beaches around the island to choose from, but a private estate has the advantage of a secluded, intimate atmosphere. Private venues also give you the freedom and creativity to align and design the layout of your wedding in your own unique way. Disadvantages of choosing a private estate is that not many amenities, aside from the venue itself, are typically included. You'll have to coordinate with many outside vendors, including, the caterer, on-site coordinator, event rentals, DJ, musician and florist.
A hotel or golf course wedding makes life for a couple that much more convenient, especially if you are planning your destination wedding from afar. All-inclusive packages usually offer a ceremony site, reception ballroom reservation, in-house caterer and wedding specialist.
Find a local photographer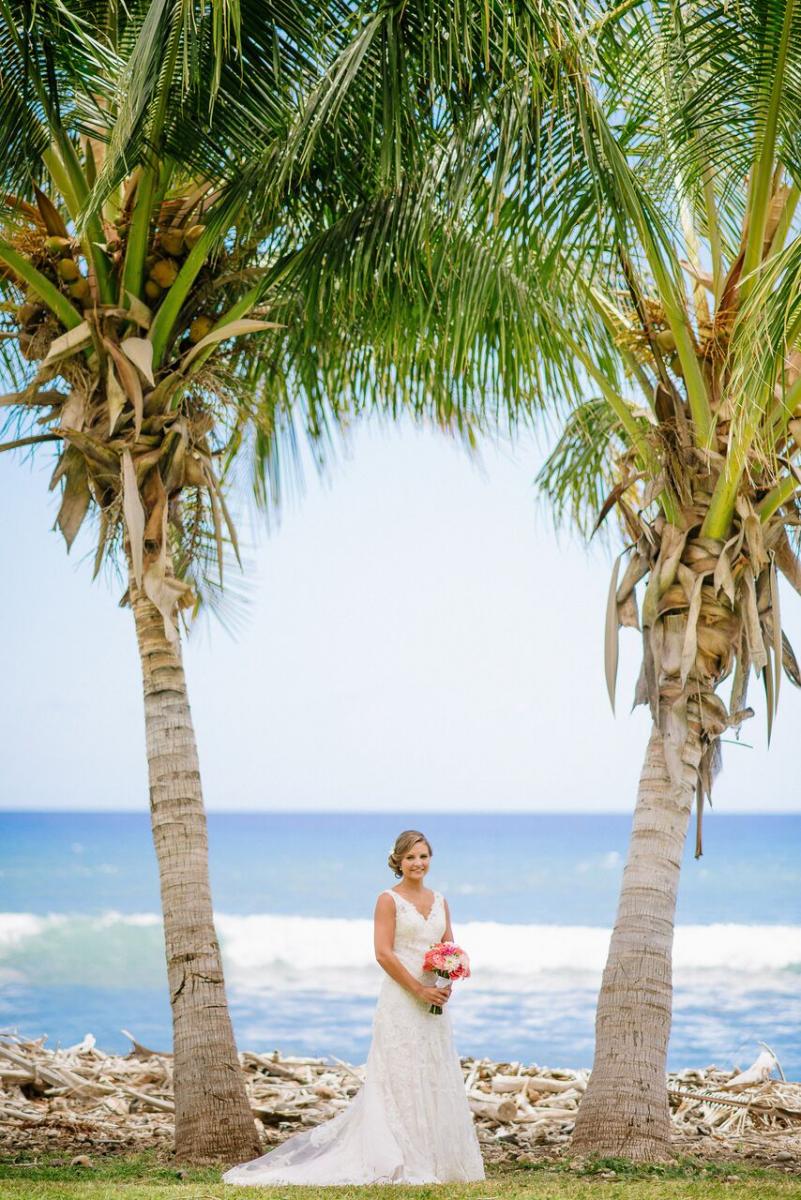 You are counting on your photographer to capture each moment, color and angle of your Maui wedding. It's important to go with a photographer who is accustomed to Maui's natural lighting and topography. It's also essential to build a professional relationship with your photographer beforehand, so you can collaborate on the style of photography you would like your photos to exhibit.
Include Hawaii's Flowers
Some of the world's most elegant and luxurious flowers grow naturally on Maui. A few classically vibrant Hawaiian flowers you might want to think about including are bird of paradise, blue ginger, red ginger, hibiscus, orchids, pikake (Arabian jasmine) and plumeria. Adding elements of lush green, monstera or ti leaves also help to carry the beauty of lighter-shaded floral arrangements.
Add some Hawaiian traditions
Maui is a place of time-honored spiritual belief, so there are a number of traditional Hawaiian wedding practices you may want to incorporate into your ceremony. The blowing of a conch shell can signify the beginning of the ceremony. Exchanging of lei symbolizes the unity that has brought bride and groom together. Introductory or closing Hawaiian oli (chants) or prayers are a respectful way to preserve the sacredness and meaning of your matrimony.
Taste the foods of Hawaii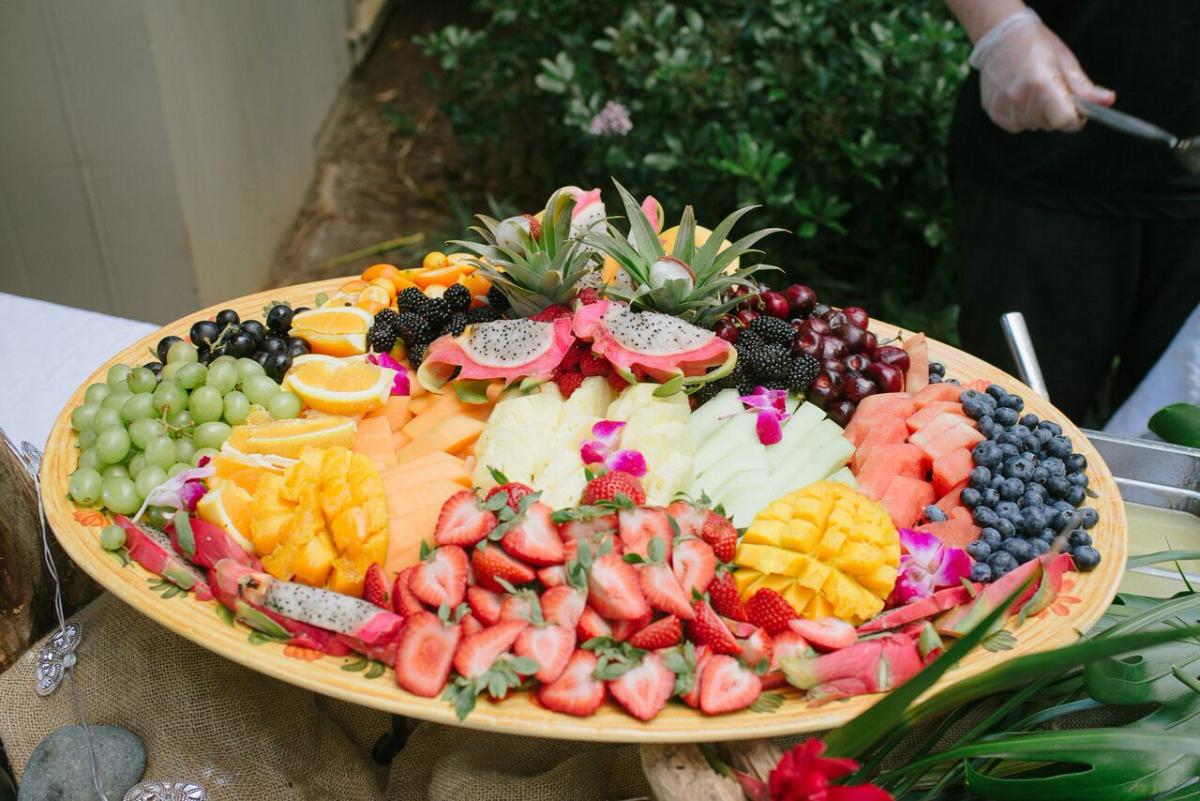 Hawaii boasts a number of delicious, locally raised, caught and grown menu items that pair perfectly with both an elegant or more laid-back wedding. Each chef typically has their own specialized menu items that highlight foods of Hawaii. For appetizers you may want to consider poke—a raw fish salad dressed with a number of different spices. Dating back centuries, kalua (shredded) pork adds a savory, smoky taste that any meat-loving guest will enjoy. With a year-round growing season, fresh fruits and vegetables, like pineapple, star fruit, mango, and taro, bring a sense of island freshness to any cocktail hour or reception menu.