Top 5 favorite places to visit on Maui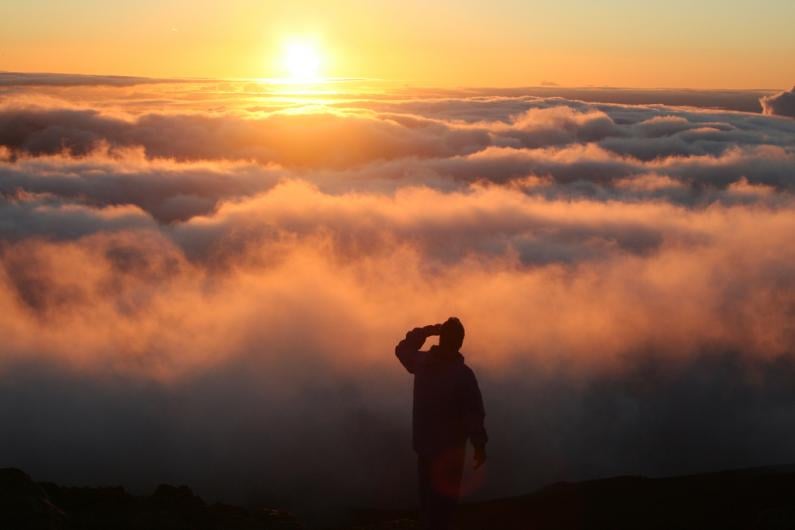 On Facebook we asked our 182,000-plus following: What is your favorite place to visit on Maui? Hundreds of you responded, and here is our HAWAII Magazine Facebook reader ohana's top five go-to locations on Maui:
#5: Kihei
This town located on Maui's south shore was once a getaway for Hawaii's royalty. Kihei is known for its six miles of beaches, and humpback whales can be spotted from the shoreline during September and March.
#4: Haleakala National Park
The park's remote location spotlight's Maui's highest peak, standing more than 10,000 feet above sea level. Spanning over 30,000 acres, the park contains three visitor centers, scenic vistas and hiking trails. But the most cited reason our Facebook reader ohana enjoys coming here? Catching a sunrise or sunset atop the summit.
#3: Kaanapali Beach
Whether it's vacationing in one of the hotels dotting this mile-long white sandy beach or snorkeling in its blue waters, Kaanapali Beach is a site that holds a special place in many of our readers' hearts—especially the few who mentioned getting married here.
#2: Road to Hana
This 52-mile stretch of road winding along Maui's tropical eastern coast came close to the number one spot. Routes 36 and 360, better known as the Road to Hana, links Kahului to the sleepy town of Hana. Many of you chimed in about the scenic coastal drive and enjoying the waterfalls and beaches along the way.
#1: Lahaina
The historic town of Lahaina, sometimes referred to as "the crown jewel of Maui," was our Facebook reader ohana's favorite place to visit on Maui—just as it is said to have been King Kamehameha III's as well. Lahaina was the capitol of the Kingdom of Hawaii between 1820 and 1845. Today, visitors can enjoy a lively mix of shops, art galleries and restaurants, as well as stunning views across the Auau Channel to Lanai.
Want to vote on our next poll? Head to our Facebook page and click on the "like" button at the top of the page. You'll then become part of our HAWAII Facebook ohana, see our upcoming poll questions and results, as well as stories from our website. Stay tuned because we'll be posting our next poll question in the days ahead.