VIDEO: Molokai's Raiatea Helm sings Hawaiian music classic "Alika"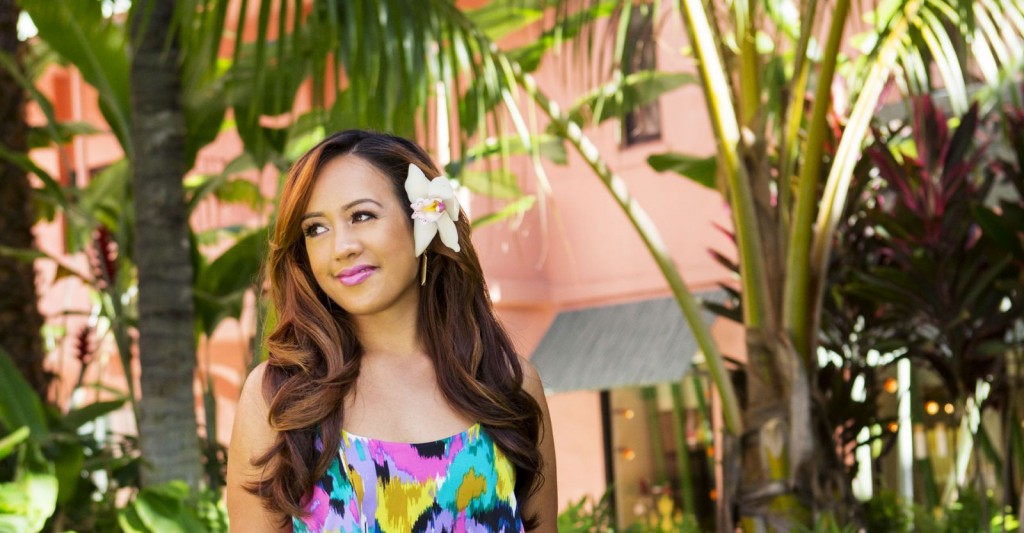 In the March/April 2010 issue of HAWAII Magazine, we take you to the seldom-visited island of Moloka'i. We had a great guide, none other than Molokai-raised Hawaiian singer, Raiatea Helm, who at age 25 is already an established international star.
She's also still a Molokai girl. When she is not touring Japan, China, Tahiti or the Mainland U.S., she returns to visit family and friends on Molokai, and simply be herself again.
It was not so long ago that she was a self-described Molokai tomboy, running with her cousins. But at age 16, she was watching television when venerable Hawaii Calls soprano Nina Keali'iwahamana sang during the annual Kamehameha Schools Song Contest. Then and there, Helm decided she had to sing Hawaiian music.
She had both a musical family—her father still plays in his band at the Hotel Molokai—and remarkable talent. It was only two years later that she won the Na Hoku Hanohano Female Vocalist of the Year award for her debut 2002 album, Far Away Heaven. Her sophomore album, 2004's Sweet and Lovely, took the same award, then topped it: She became the first solo female vocalist nominated for the Best Hawaiian Music Album Grammy Award.
Her latest album, 2007's Hawaiian Blossom, brought Helm her second Grammy nod. Last fall, she celebrated her 25th birthday with a concert at the Honolulu's historic Hawaii Theatre, now available on DVD as Raiatea Live!
For those who don't know Ms. Helm, as promised we bring a glimpse of her singing what has become one of her signature songs, "Alika," originally made famous by Helm's mentor and inspiration, Aunty Genoa Keawe. The style of singing is called leo kiekie, with long, held falsetto notes.
A quick note on the song, "Alika": It is ostensibly about the sailing ship Arctic, which docked in Kauai in the late 18th century. But like much of Hawaiian music, the lyrics have kaona, often risque double meanings.