Virgin America adds daily Los Angeles to Hawaii routes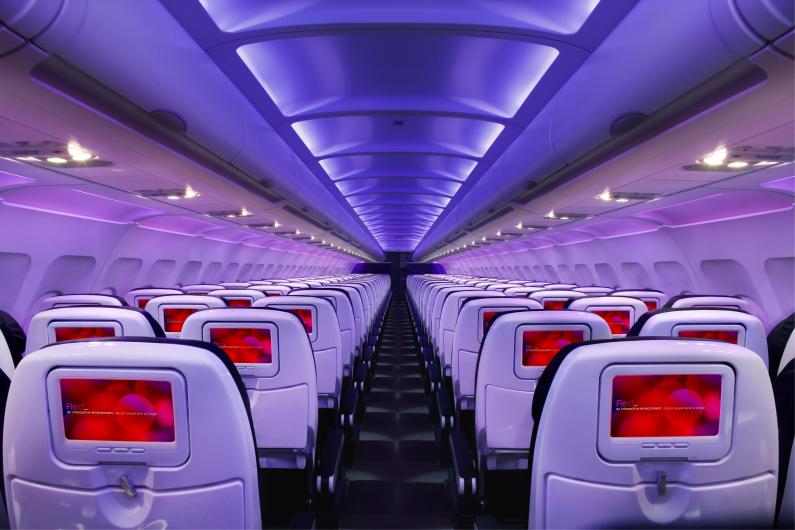 After its first three months of service to the Hawaiian Islands, Virgin America has already expanded its travel options from California adding direct flights from Los Angeles to both Honolulu and Kahului.
The airline already offers daily service from San Francisco International Airport (SFO) to both Oahu and Maui where travelers can connect to New York City, Las Vegas and Seattle, but this new route will allow for even more cities to reach Hawaii via Los Angeles International Airport (LAX).
"This new service from LAX not only brings this world class destination to our guests and Elevate members [Virgin's loyalty program] in the Los Angeles area, it opens up a number of roundtrip connecting flights to markets across the country" said Virgin America President and Chief Executive Officer, David Cush, in a statement.
Those markets now include New York City, Las Vegas and Seattle to reach Honolulu, and for Newark, Boston, Chicago, Dallas and Washington to reach Kahului.
The LAX-HNL service begins May 5; LAX-OGG begins June 14.