Visit Hawaii now. Travel cheap.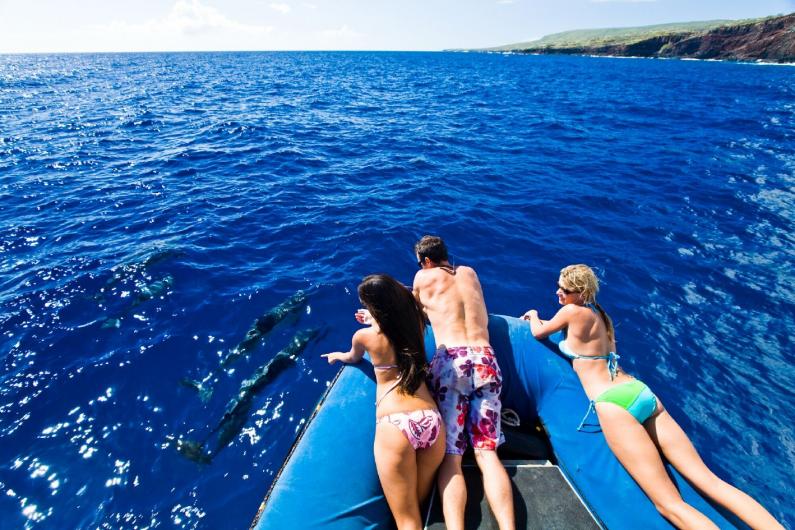 Want to save at least $200 on your next trip to Hawaii?
Come here this summer.
The Hawaii Visitors & Convention Bureau promises you can save at least that much per traveler if you book your travel through one of a number of partners: American Airlines Vacations, American Express Vacations, Classic Vacations, Expedia, NWA WorldVacations, Orbitz, Pleasant Holidays, Travelocity or United Vacations.
HVCB aims at boosting summer travel to Hawaii, so the companies are offering a array of packages with free hotel nights, discounted airfare, free meals and free rental cars.
The goal? Convincing travelers that despite tough economic times, cutbacks in airline seats to Hawaii and misguided surveys about the high price of staying here, a trip to Hawaii is still an affordable destination for most travelers.
You'll find a list of all the HVCB package deals here—for vacations on all the major islands.
Drop a comment below to let other HawaiiMagazine.com readers know if the deals are indeed sweet.
Hope to see you here soon.