Watch 100 years of Hawaiian beauty in a minute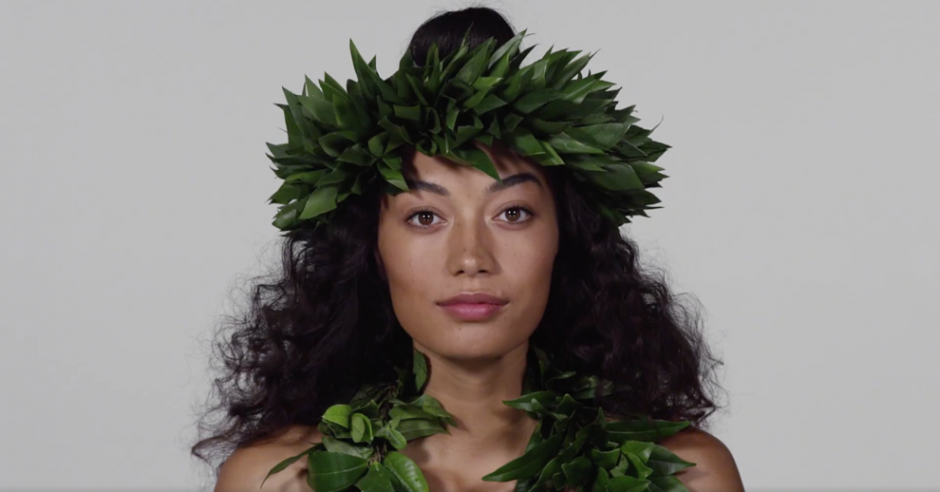 In an ongoing video series on global fashion, WatchCut takes viewers down a visual time capsule of how beauty has changed and been defined in different parts of the world over a century.
Their latest video focuses on Hawaii—seamlessly highlighting each era's popular hairstyles, makeup trends, and uniquely to the Islands, beautiful flower lei and lei poʻo (lei worn on the head). The Hawaiian model, Misty Maʻa, hula dances her way through reinterpretations spanning the 1910s to the 2010s, portraying the looks of each decade. Which is your favorite?