Watch Reyn Spooner send 60 years of aloha-wear down the runway
The grooviest, most tropical catwalk at Honolulu Fashion Week.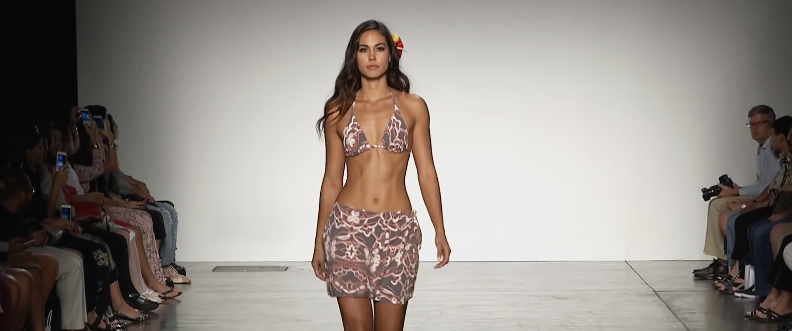 Perennial aloha shirt favorite Reyn Spooner has been in the fashion game for a while. A long while, actually; six decades to be exact.
This year marks its 60th anniversary and to commemorate its endurance in the ever-changing fashion scene the label put on a runway show at Honolulu Fashion Week highlighting pivotal points in its design evolution (no, there weren't capes).
The design team dipped into its archives to send pieces from the 1950s and '60s (groovy!), all the way through its most recent recollection (chic!).
Check out the full presentation here.