Watch the first teaser trailer for Disney's 'Moana'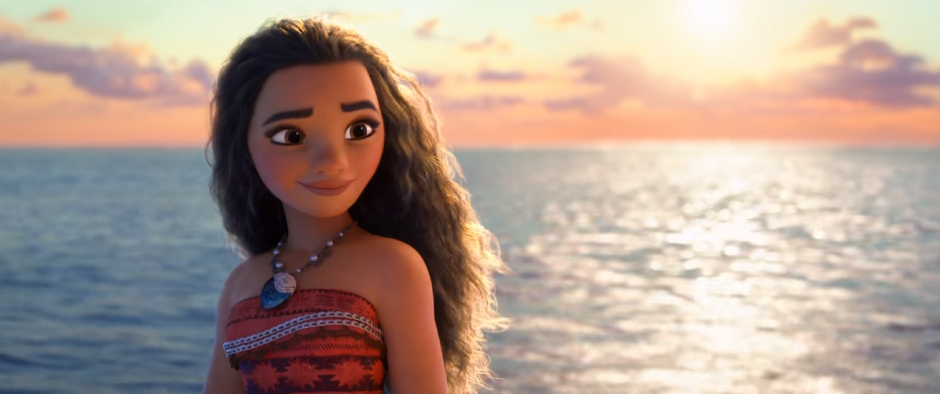 The first teaser trailer has been released for "Moana," Disney's much anticipated new animated musical, especially on this side of the Pacific Ocean where Honolulu's own Aulii Cravalho lends her voice and musical stylings to the title character. The film also features another Hawaii favorite, Dwayne "The Rock" Johnson, who spent much of his youth here on Oahu.
This preview is dedicated mostly to the character Johnson voices, Maui, a demigod who shows up in mythology and legends spread across Polynesia. Besides being a seafaring voyager, there's still little in the way of Moana herself, who's been coined Disney's first "Polynesian princess," which leaves us all the more excited for whichever trailer is set to be released following this one.
Another element of excitement is that Lin-Manuel Miranda, the creator and composer of the Tony Award-winning musical "Hamilton," is contributing original music to the film. Given all his buzz on Broadway this past year, people are already calling an Oscar win (or at least nod) over it and no one has even heard the complete song yet. "Moana" is set to be released later this year, sometime in November.
Watch the exciting trailer here: