What Hawaii products to buy and how to prepare for Hawaii's sunny weather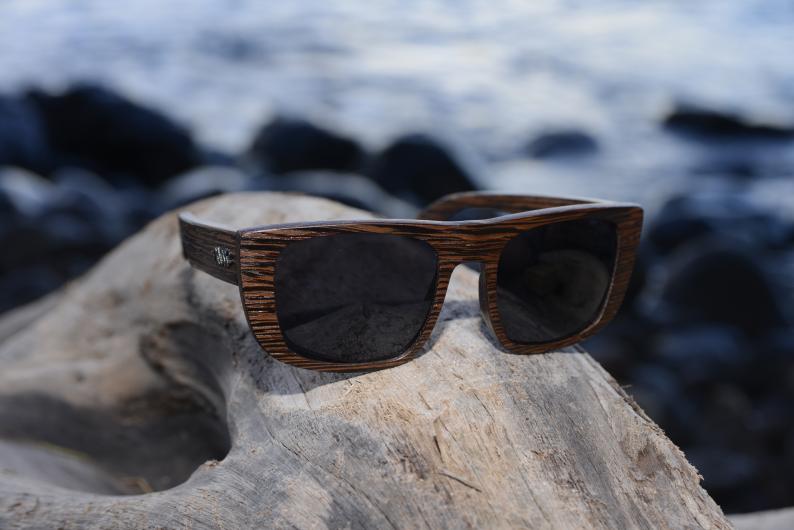 Summer may be coming to an end soon on the mainland, but, in Hawaii, kauwela (summer) doesn't end until October. Stay cool and protected from the Hawaiian sun with these 10 shopping essentials.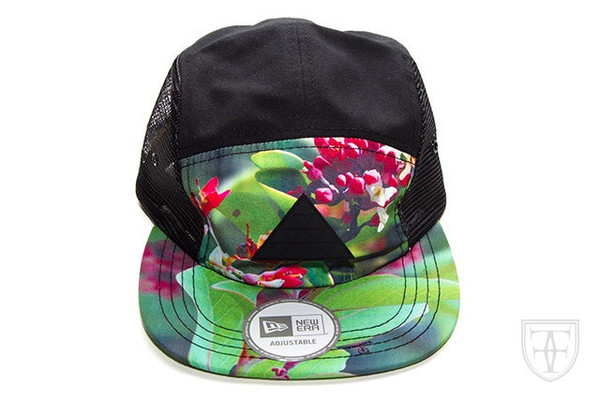 1. HAT
No palm trees around? No problem. Stay shaded with the Fitted Nihi Iliahi (New Era 5 Panel). $43.99, Fitted, 1438 Kona St., Honolulu, Oahu, (808) 942-3100.
2. SUNGLASSES
Prevent squinting in the sun and missing those gorgeous, scenic views with a pair of sunglasses made with one of 20 Hawaiian woods. Maui Woodys Hawaiian Wood Sun Glasses, call (808) 283-2018 or go online to place an order at mauiwoodys.com.
3. SUNSCREEN
Be kind to your skin and tan in the sun safely by trying a sunscreen from Maui Babe. Its lotions use natural island ingredients, like aloe, macadamia nut and kukui nut oils which enhances your tan and prevents burns. Maui Babe's SPF 30 Sun Block, $15, 1508 Mill Street, Wailuku, Maui, (808) 244-2102, mauibabe.com.
4. SPF LIP BALM
Sheild your lips from the sun with Planet Sun's Tangerine Dream SPF 30 lip balm. Planet Sun Hawaii, $4, various retailers on Oahu, (808) 372-6018, planetsunhawaii.com.
5. BEACHWEAR
Whether you're going to the beach or out to dinner, Fighting Eel's comfy, chic clothing (like the Martini dress pictured above) makes it effortless to take your look from day to night. All you need is a few of its simple but elegant pieces to have a versatile wardrobe. $128, various locations on Oahu, fightingeel.com.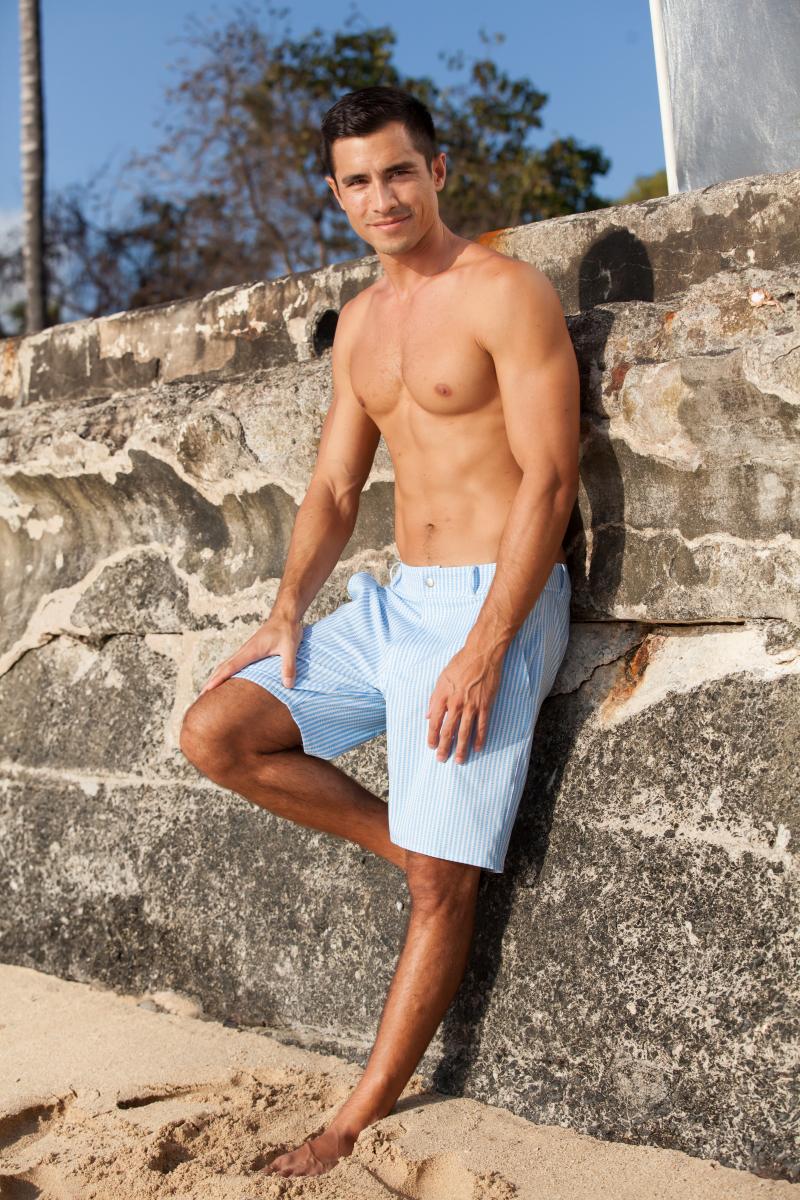 6. SWIMWEAR
You never know when you'll take a dip in the ocean, so come prepared with a Kaimana Beachwear Seersucker men's boardshort bottom (pictured above) or its black-and-white caged bikini for women. All Kaimana swimwear is made in Hawaii—everything from its digital artwork to printing the fabric and handcutting and sewing the fabric. Kaimana Beachwear, 1436 Young Street, Honolulu, Oahu, (808) 952-6000.
7. FOOTWEAR
Don't make the mistake of walking barefoot everywhere. Protect your soles with a quality brand that residents love, and a brand with a history in previously making plantation boots for pineapple and sugarcane workers. Scott Hawaii for him, $58, and her, $40, 1212 Kona Street, Honolulu, Oahu, (808) 591-2921.
8. TOWEL
Perfect for lying on the beach, basking in the sun or spreading out underneath a tree for a picnic. Beach Wahine's Turkish beach towel is roughly 3 feet by 6 feet, and it feels so incredibly soft and comfortable that you'll want to buy more than one. $40, shop online or call (808) 737-8860, beachwahine.com.
9. WATER BOTTLE
Stay hydrated throughout the day with an environmentally-friendly resuable water bottle. Try the Kokua Hawaii Foundation's Plastic Free Hawaii Klean Kanteen, $30, from the Kokua Hawaii Foundation, which supports and provides hands-on environmental education for Hawaii's keiki. Or try Blue Bottle Love, $8–$29, made from beautiful blue glass. Visit kokuahawaiifoundation.com/store to shop.
10. AFTER-CARE
After a day of fun in the sun, treat your skin with products that will help diminish sun damage and treat sunburns like Kona Skin Care's Hawaiian Pineapple Scrub. $20, (808) 778-8403.