Why a jazz concert in Hawaii is unlike anywhere else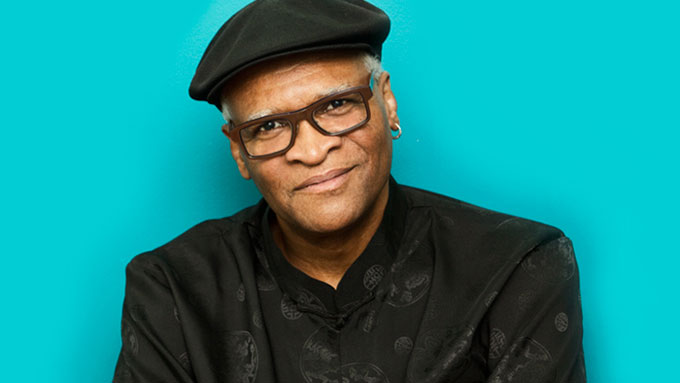 Well, for starters, you're in Hawaii. That in and of itself would make most experiences unique—this is true. But from a jazz perspective, performing in the Islands brings its own special set of circumstances.
Just ask Bobby Watson, a prolific figure in the jazz community for his decades-spanning career, who'll be headlining the Oahu Jazz & Blues Festival at Turtle Bay this weekend—a four-day festival kicking off today.
Watson has played famous venues across the nation, but what he's most looking forward to about returning to Hawaii and playing at Oahu's North Shore is the mellow vibe. "Hawaii just wants to have a good time," Watson says.
Unlike some hardcore jazz audiences you'd find in New York or Chicago, who Watson has dazzled countless times with his creative ability to improvise and technical finesse, Hawaii audiences "want to be able to feel the music. They're not going to analyze it like a New York crowd. They just want to groove, tap their feet, music that makes them move."
"New York wants to know how technical you can be. People in Hawaii just want to get into it. There's no critic in the audience, really, so you pick a repertoire that allows people to enjoy your sound. It's really nice."
What Watson is also looking forward? "We don't get up in suit and ties," he says with a laugh. "It's a different mix in Hawaii—it's not urban, it's beautiful, tropical, a paradise. We try to have our music fit into that. Loose, something that flows."
This year, Watson will be joined by his wife Pam Baskin Watson as a vocalist, pointing out there are more women in the line-up this year, a billing he sees satisfying a much-needed space in jazz concerts across the country. "We need more women up in here," he says.
The lineup this year is extensive with jazz artists from across the nation reconvening with local artists on the stage. Check out the full list of artists here.