Why are we smiling? Hawaii is the happiest state in the U.S.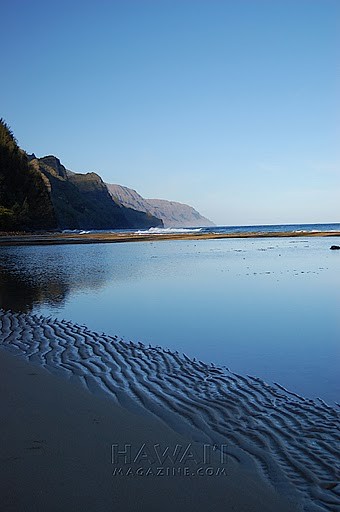 It's official, apparently.
We're the happiest state in the nation. Anyway, the 2009 Gallup-Healthways Well-Being Index, which does its best to measure these things, says Hawaii has edged Utah for the No. 1 slot as happiest state in America.
Hawaii scored a 70.2 average well-being score, out of a possible 100 points. Utah—2008's happiest state—tied with Montana for No. 2, with an average 68.3 score.
Given what this winter has been like on most of the Mainland, we're not surprised that the national press attributes our happiness to our weather (which recently has been quite chilly, with overnight lows in the high 60s).
A Vermont newspaper even noted, ironically, that Hawaii couldn't be that happy, because we "don't even have ski resorts or snow days off from school. Paradise has to be overrated."
However, the Gallup-Healthways poll does not even measure weather, at least not directly. It measures physical and emotional health and people's evaluations of their lives and work. We're sunny in a lot of ways.
What's there to love about Hawaii besides the weather?
Take a look at HAWAII Magazine's just out March/April 2010 issue and its cover feature "20 Things to Love about Hawaii—Right Now!" You'll find it in bookstores and on newsstands nationwide now. You can also subscribe to HAWAII Magazine's print edition by clicking here, or digital edition by clicking here.