World Invitational Hula Festival under way in Honolulu this weekend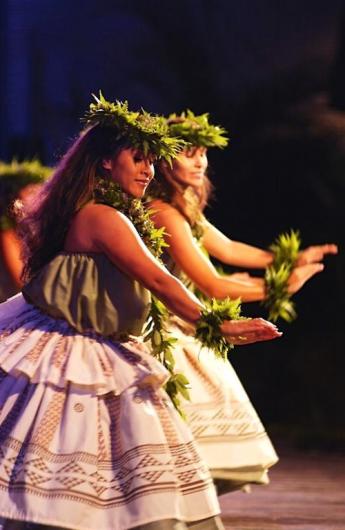 The 21th annual World Invitational Hula Festival, which features participants from more than 20 countries, gets under way today in Honolulu.
The two-day fest, which will be based at the Queen Kapiolani Hotel in the Waikiki area, aims to entertain and, through the art of hula, educate spectators about for Hawaii's unique culture. Participants will represent countries ranging from the United States and Mexico to France and Iran. The fest's theme is dedicated to the four elements: air, fire, water/rain, and land/earth.
Ticket prices for evening competitions start at $25 for general admission. For more information about the fest's schedule, click here.