World Whale Film Festival Pays Homage to World Ocean Day
Pacific Whale Foundation harnesses the power of storytelling in its ocean conservation efforts.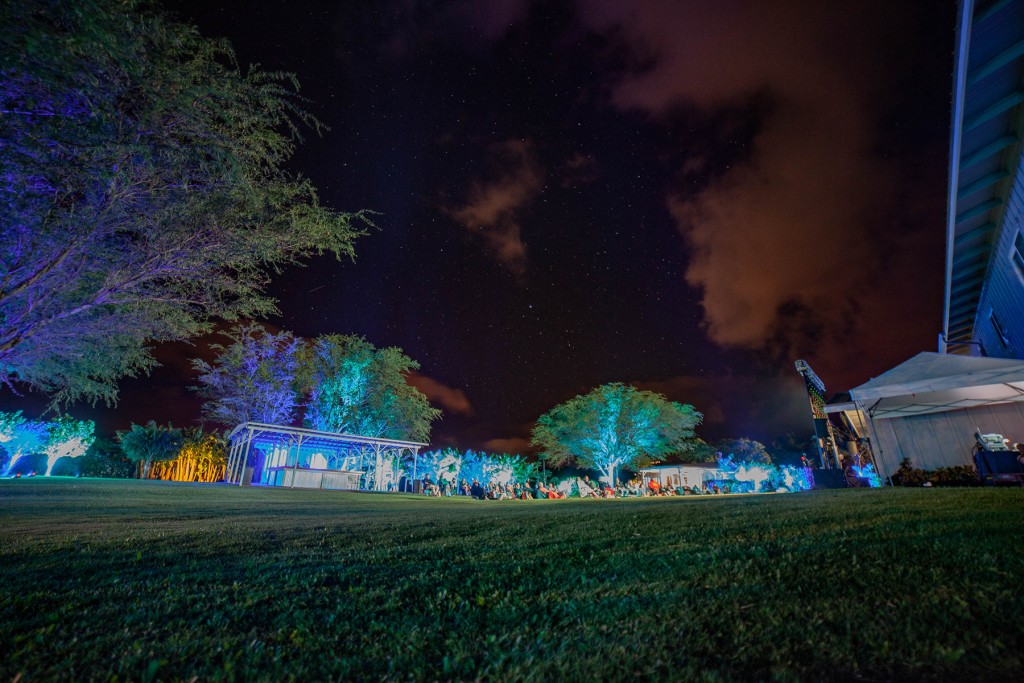 This World Ocean Day, join Pacific Whale Foundation as it celebrates visual storytellers who are passionate about protecting the ocean and marine wildlife during the 6th Annual World Whale Film Festival.
Presented by the nonprofit ocean conservation organization with funding provided by the Hawai'i Tourism Authority through the Community Enrichment Fund, the film festival lights up the screen on June 8 at Ocean Vodka Organic Farm and Distillery in Kula.
Enjoy dinner and drinks as selected films roll, or leisurely partake in the festival's online component accessible from June 8 to 30. General event tickets ($135) include food, beverages and full access to online screenings. VIP tickets ($225) include food, beverages, full access to online screenings plus an intimate sunset cocktail cruise with filmmakers on June 9, a Pacific Whale Foundation swag bag, raffle opportunities and more.
In addition to invoking the power of storytelling to promote awareness of environmental stories around the globe, this year's film topics include ocean and wildlife conservation, environmental stewardship and Indigenous ecological knowledge that raises awareness of major threats impacting nature and humankind.
The World Whale Film Festival was launched in 2017 by Greg Kaufman, Pacific Whale Foundation's founder, and his wife Selket Kaufman, the organization's documentary filmmaker, as a platform for emerging and seasoned filmmakers aligned with the organization's mission to protect the ocean through science and advocacy and inspire environmental stewardship.
The global pandemic sparked the addition of an online component which provided an even greater opportunity for growth by expanding the festival's reach to global audiences that support Pacific Whale Foundation's vital conservation work.
The organization's most recent documentary, "Ocean Guardians," will make its debut at this year's festival. The film, created by PWF documentary filmmaker Kaufman, chronicles the journey of humpback whales as they migrate between Alaska and Hawai'i and the efforts of Pacific Whale Foundation to save them from extinction through dedicated research, education and conservation methods. Riding on the heels of the organization's previous film, "A Voice for Whales," the new documentary is the first in a series designed to tell the full story of Pacific Whale Foundation.
"Ocean Guardians" is essentially a story about migration, perseverance, connectedness and cooperation," Kaufman explains. "We're looking forward to sharing it at this year's festival along with other impactful films that embody Pacific Whale Foundation's belief in the power of storytelling to evoke change."
World Whale Film Festival: Inspiring action for a better, bluer future.
For more information or to purchase tickets to either the in-person or online event, please visit www.pacificwhale.org/filmfest. All proceeds support the protection of whales, dolphins, and other marine wildlife.