Your Hawaii home is closer than you think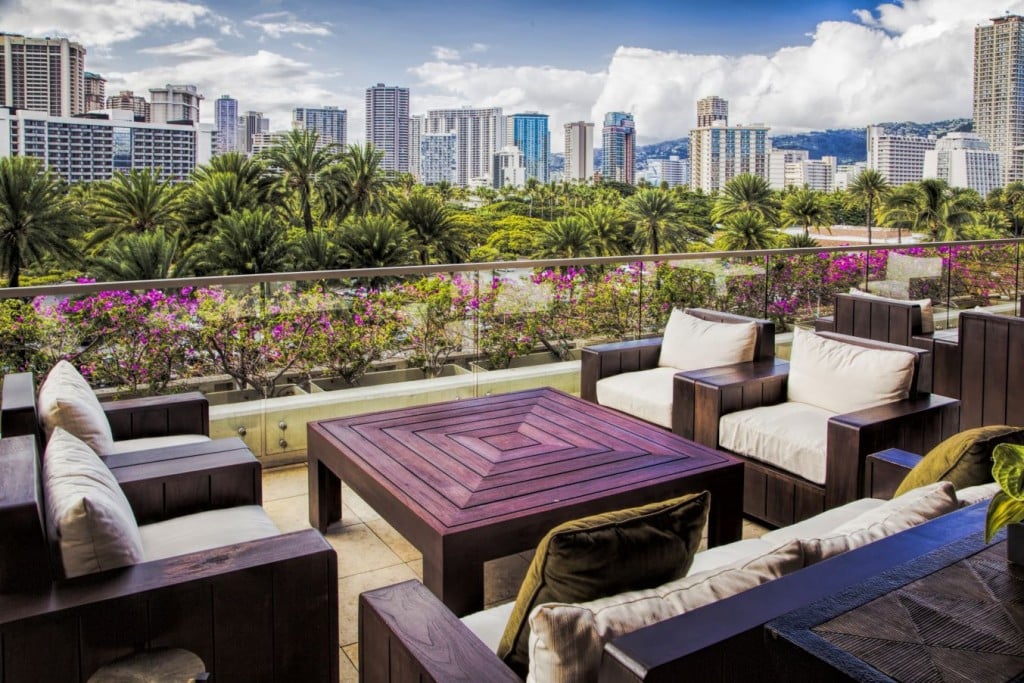 Lush, rising mountain backdrops. Tropical azure shaded waters. Pinkish hues of sunsets like no other in the world. Owning a home in paradise, is there really any better dream?
Whether you're already living in the islands or researching from afar, to make your dream of owning a home in Hawaii a reality, consulting with a Realtor® is a smart move.
If you're out of state (or out of the country) and seeking a home for yourself, or as a possible investment property, a Realtor® can be your eyes and ears in Hawaii—offering detailed data and visuals about listings and neighborhood trends.
"There are so many different factors that go into purchasing a property. If you don't have someone on site providing you information, or a Realtor® recommending what may work best for your needs, then you could be purchasing something that you're not going to be happy with," says Honolulu Board of REALTORS® 2016 President Kalama Kim. "It's so important, even with property management, to have someone in the islands looking over things on your behalf."
Many property listings— from townhomes and condominiums to residential city or country single-family homes — now include video, some even in real time, that can be emailed or messaged directly to an interested buyer.
On the investment property side, Realtors® can keep you abreast of both your tenant's and property association's needs.
"If you have a good tenant that's great, but if a tenant is not maintaining the unit then it could affect the community and neighborhood itself, and possibly violate association regulations," says Kim.
There are many reasons to work with a Hawaii-based Realtor®, but chief among them is that Hawaii is both one of the hottest real estate markets in the country and one of the most expensive.
"For example, on Oahu in September, the average number of days until an offer on a single-family home was accepted was only 16. So, if you're serious about buying in Hawaii, you'll want to talk to a Realtor® so you'll be prepared to act quickly in acquiring a property," adds Kim.
For first-time homebuyers in particular, a Realtor®'s practical expertise and market experience can alleviate the headache and heartache of walking into the real estate market on your own.
"One of the most important parts is they (Realtors®) have access to (property) listings that aren't even on the market. You actually have the opportunity to see it beforehand, and it's a lot easier to set up an appointment as opposed to going out and looking on your own," says recent first-time Hawaii homebuyer Ashley Brodland.
"Having a Realtor® by your side can give you that edge. It can be really frustrating when two or more people are competing for the same home…instead of having to go and do the work all on your own, a Realtor® gives you his or her experience and is willing to do that work with and for you."
To make the task of finding a Realtor® as easy as possible, prospective buyers can visit hicentral.com to browse a directory of more than 6,000 Hawaii-based Realtors®. Buyers can even search for a Realtor® by languages spoken or professional designations held.