Your Hawaii. Your Experience.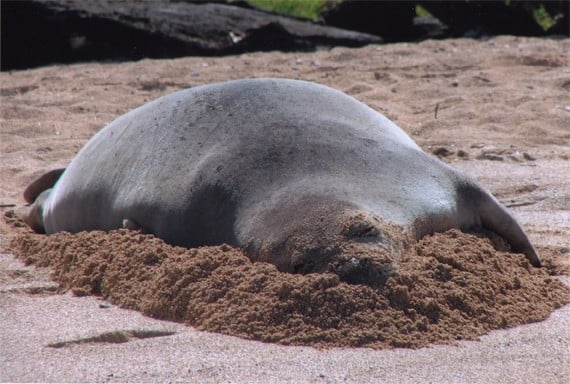 HAWAII Magazine readers love to talk story with us, because we all love Hawaii. So everyone can share, we've created a section in our magazine called, "Your Hawaii"—an assortment of short stories written by our readers about their Hawaii experiences.

In our current November/December 2008 issue, HAWAII Magazine reader John Cochran of Elyria, Ohio, shared with us the first time he got to see a monk seal on Kauai's south shore. We couldn't help but
ooh…
and
ahh…
at the photo.
Former Hawaii resident Carol Banks Weber also sent us a few photos of her 5-year-old son, James, who had his first real taste of ramen at Ezogiku on Oahu. Weber, who now lives in Edmonds, Wash., has a fond spot in her heart for the Islands. Like many of our readers, she says she really misses Hawaii—from the food and culture to its people and environment.
For more "Your Hawaii" stories, check out our November/December 2008 issue, on newsstands now.
Interested in sharing your Hawaii experience with us? Submit your story and photos to yourhawaii@hawaiimagazine.com.