15 Hawaiʻi Summer Problems That Are Too Real For Locals
Summer heat, mango allergies and accidental day drinking are just a few problems Hawaiʻi locals have to deal with during the summertime.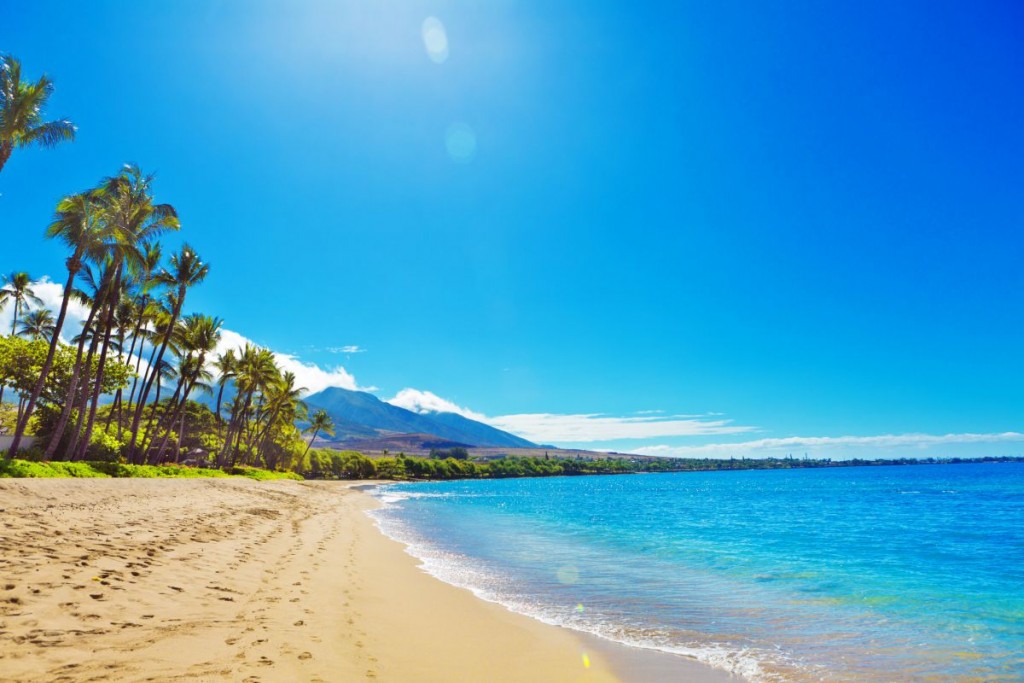 Is there anywhere we'd rather be than in Hawaiʻi during its summer months—June through August? No, definitely not. But complaining is fun and there are definitely some real downsides to being in the Islands during summer, so here is our list of 15 summer problems every Hawaiʻi local would understand.
1. It's too dang hot.
2. No seriously, it's way too hot here during the summer.
"Hawaiʻi has broken or tied more than 120 heat records since April" is a real headline from last year.
3. There suddenly becomes a class distinction between people who have AC and people who do not.
"Oh, you don't have AC?" says someone who has AC—and loves it.
4. Hope you don't have pollen allergies.
5. Or mango allergies.
"I walked by a mango tree last week and haven't stopped sneezing since," says the unluckiest person in the world.
6. Diamond Head loses its gorgeous greenery for an exciting shade of … brown.
7. It's hurricane season y'all.
8. If you thought weekend traffic was locked up before, I have some bad news.
9. North Shore surfers need to find some new hobbies.
"Yeah, so I'm way into cycling and beekeeping now," says a Haleʻiwa-based surfer who hasn't been on a wave in eight weeks.
10. If you have a dog, the Fourth of July becomes your least favorite day of the year.
11. Short rainfalls plus unrelenting sunshine equals 100% humidity.
12. Oh, cool, I have cockroaches now.
13. You have to leave the house looking like that Mark Zuckerberg picture to avoid getting sunburned.
14. It's 7 p.m. and you're ready to get crunk but the sun is still up and you don't want to feel like a slob.
15. You can't even really complain because you live in Hawaiʻi, and it's summer.