Affordable Hawaii: 5 ways to get more Hawaii for less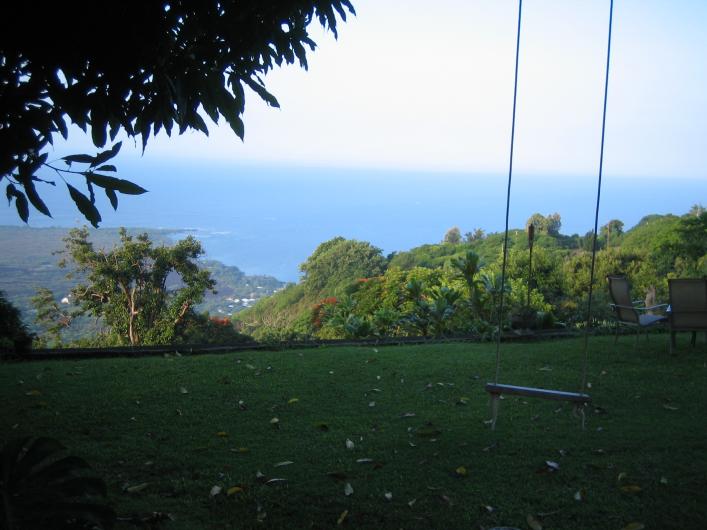 A dream vacation in Hawaii doesn't have to be a casualty of these tough economic times. If you're ready to pack your bags now, you could enjoy the Islands for less money than you might think.
Businesses statewide—from resorts and restaurants to activity vendors and B&B's—are coming up with new and creative ways to entice you into a Hawaii vacation right now.
The details on their collective efforts and some helpful tips from travel industry professionals make up HAWAII Magazine's January/February 2009 cover feature, "5 Ways to Get More Hawaii for Less."
Our five essential tips for putting together a Hawaii vacation that doesn't put you in the red?
1. Look for package deals that include multiple amenities.
Many lodging properties in Hawaii are stressing value—throwing in everything from free extra nights to complimentary golf—to get you to come their way. We give you tips for finding these packages.
2. Get on the Web. Do your research. Know where to look.
The Web is a powerful resource, chock full of information to help plan your affordable Hawaii vacation. Navigating through it all can be a tricky affair. We point you in the right direction.
3. Consider timeshares, vacation rentals and bed-and-breakfasts.
These lodging alternatives specialize in offering what traditional hotels and resorts often can't—longer stays at lower rates, a chance to connect with towns and communities outside of our resort areas and more. We show you what else these properties deliver.
4. Eat off the beaten path…away from resorts.
Think searching outside of your resort area for a great place to eat is too much of a hassle? We'll explain why a little bit of culinary exploring saves money and offers a broader taste of Hawaii's mix of multiethnic cuisines. We've also got tips for finding great food.
5. Find a Hawaii-connected travel agent.
These specialists always have the lowdown on the best resort packages and deals as soon as they become available. We show you how to find a Hawaii-certified travel agent in your area.
For the complete text of our "5 Ways to Get More Hawaii For Less" feature, pick up a copy of HAWAII Magazine's January/February 2009 issue, on newsstands this month, or by print subscription.
Have any Affordable Hawaii pointers of your own? Share them with us by leaving a comment below or send us an e-mail. We'd love to hear from you.