After 67 Years, Like Like Drive Inn to Close Permanently on April 30
Serving delectable diner food for decades, Like Like Drive Inn will be closing its doors for good at the end of the month.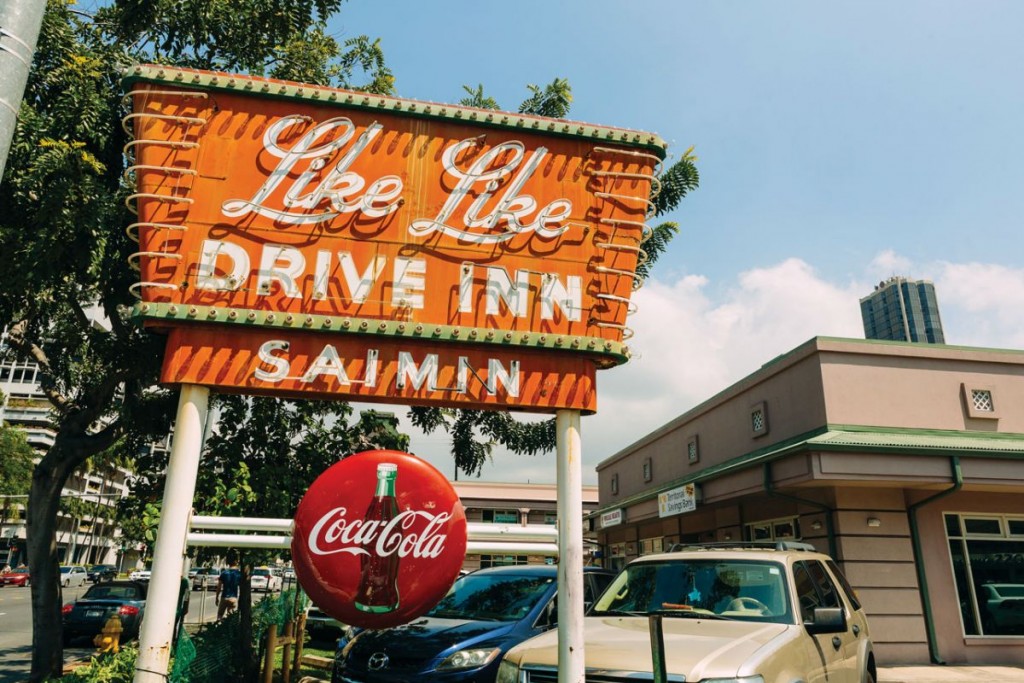 It's lights out for Like Like Drive Inn, an iconic Hawaiʻi diner that has been slinging out ʻono (delicious) local comfort foods on the corner of Keʻeamoku and Kanunu streets for the past 67 years.
Owner Julie Tateyama, who inherited the business from her grandparents James and Alice Nako, said that after closing its dining room in mid-March due to COVID-19, the financial strain has become too much for them to reopen.
"We were hoping to reopen later but with the extension of the closing of dining rooms and because we're not a takeout order restaurant, it was rough and we had decided that we're going to officially close on April 30," says Tateyama in an April 1 announcement, which added the restaurant would discontinue doing takeout in "consideration to the health and safety of our friends, family and staff."
View this post on Instagram
Known for its late-night hours and Hawaiʻi-style diner food options, like loco moco, wonton min and fried rice, Like Like Drive Inn has found its way into the hearts and stomachs of countless locals, some of which have grown up eating at the historic eatery. Started as an actual drive-in by James and Alice Nako in 1953, Like Like Drive Inn, which predates Ala Moana Center, was converted into an actual restaurant in the '60s before remodeling again in 1994. And many of its employees have stayed with the establishment for decades, adding to the diners already familial vibe.
"It's still hard because they've been working for us for so long," Tateyama says after telling her 50 employees about the plans for closure. "A lot of them have been here for 40 some years or close to 50 years."
Through it all, what never changed at Like Like Drive Inn was the quality of the food, its friendly staff and the restaurant's iconic neon sign. Until now. A hui hou Like Like Drive Inn, you will be missed.