Alaska Airlines offers $149 one-way flights to Hawaii
A deal for west coast travelers wanting to vacation in Hawaii during the fall and winter months.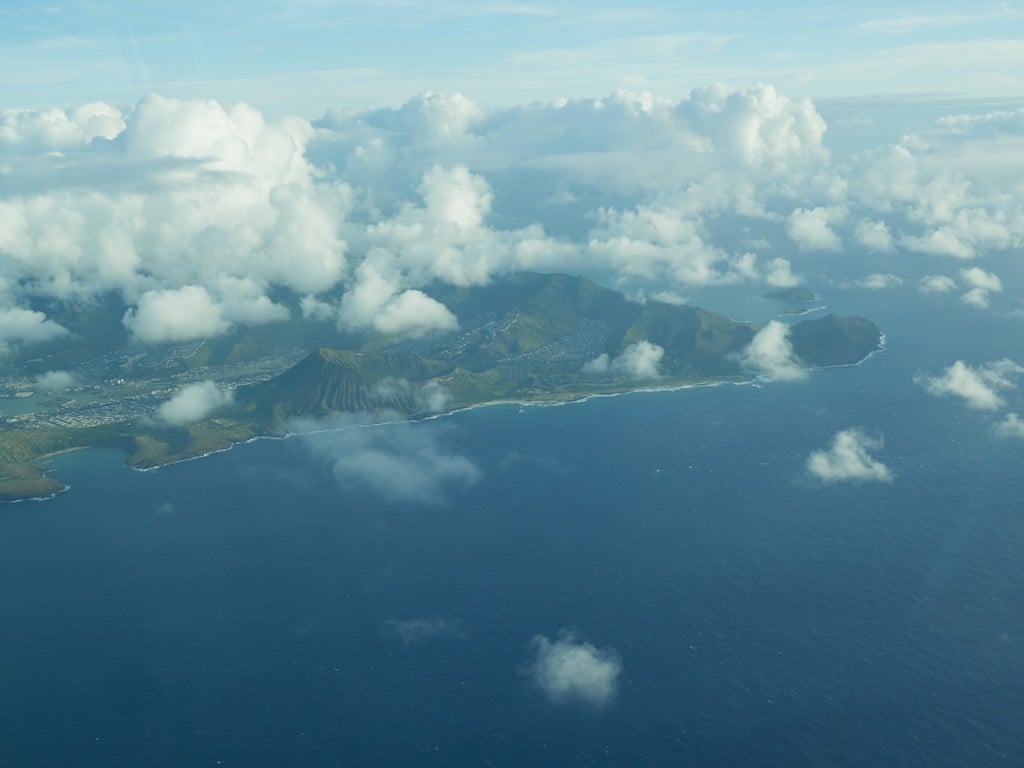 West coast travelers, now's the time to book your Hawaii vacation. Alaska Airlines is offering one-way tickets to Maui, Kauai, Hawaii Island and Oahu for $149. Flights leave from west coast cities, such as Los Angeles, Portland, San Diego, San Francisco and San Jose. The catch? The sale is only available until September 6, 11:59 p.m., Pacific Time.
This deal is also only valid if travelers are flying Monday through Thursday, between September 5, 2018 and October 4, 2018. Don't let this limited timeframe dissuade you; traveling to Hawaii during the fall has the same tropical weather without the bustling crowds prevalent during its peak seasons, summer and winter. This means more space on the beach for you, your towel, a mai tai and other beach necessities.
If you do decide to book your flight in October and stay in the Islands through the winter season, there'll be plenty of island activities for you to take advantage of, such as whale watching, seeing some massive surf and even experiencing the unique Hawaiian Christmas. And with flights going out to most of the major Hawaiian Islands, making it to Kauai's Festival of Lights or watching Maui's extra-large surf spot, Peahi, more commonly known as Jaws, during its peak season is definitely in the realm of possibility.
To find out more about this deal, visit Alaska Airlines' website.