Alaska Airlines to launch daily flights from Bay Area to Kauai, Big Island with fares sale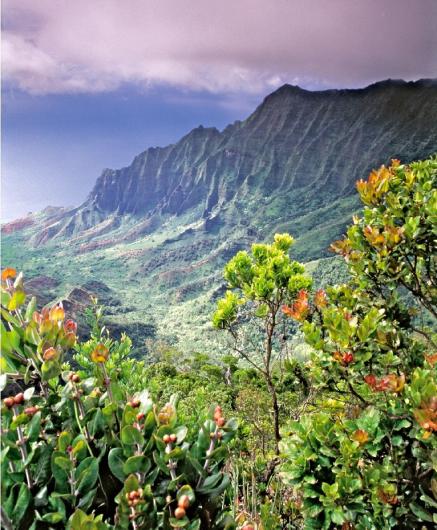 Starting next spring, Alaska Airlines plans to offer daily, nonstop service from Oakland and San Jose, Calif. to Kauai and the Big Island.
To celebrate the new service, which is slated to get under way on March 12, 2012, Seattle-based Alaska Airlines is now offering one-way fares as low as $179 on flights from California's Bay Area to Lihue (Kauai) and Kona (Big Island), and to Kahului on Maui, which the airline now serves from Oakland, San Jose and Sacramento, Calif.
If you're up for a spring-fling in the Islands, you'll have to act quickly to secure this deal. Tickets must be purchased by Sat., Sept. 3 for travel from March 12 through June 9, 2012. Fares are for travel on Mondays, Tuesdays and Wednesdays to Hawaii and for Mondays, Tuesdays, Wednesdays and Thursdays from Hawaii. Blackout dates apply. For more information about terms and conditions tied to fares, click here.
In a press release issued by Alaska Airlines, its vice president of marketing, Joe Sprague, said: "Going to seven flights a week from both San Jose and Oakland to Kauai and Kona — along with our existing daily service from both cities to Maui — makes it more convenient than ever for Bay Area travelers flying to the Hawaiian Islands."
The airline has previously served the Kauai (pictured, above) and Big Island markets with three flights a week between San Jose and Lihue and between Oakland and Kona and four flights a week from San Jose to Kona and Oakland to Lihue.
A complete list of fares and days of travel is available, click here or call 1-800-ALASKAAIR (800-252-7522 or TTY/TDD line 800-392-0228).