Armed Services YMCA Hawaii
Strengthening Our Military Ohana.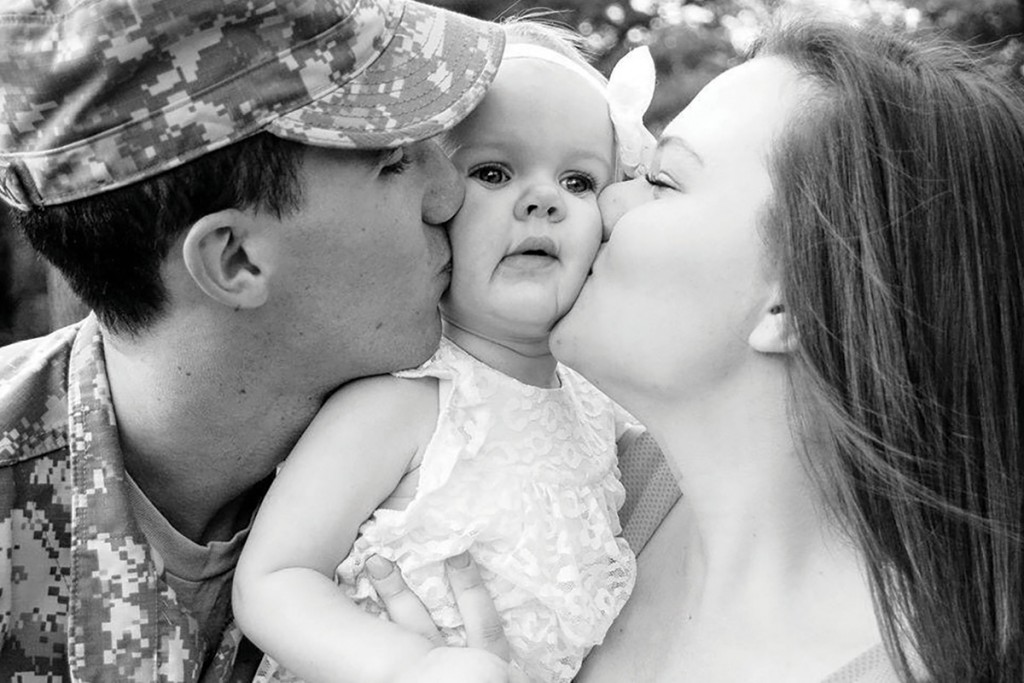 MISSION
The Armed Services YMCA Hawai'i enhances the lives of military members and their families in spirit, mind and body through programs relevant to the unique challenges of military life.
KEY SERVICES PROVIDED
Strengthening Our Military 'Ohana: Here, Now & In the Future..
Our commitment to the well-being and care of our warriors and their families living in Hawai'i began in World War I and remained unwavering through Pearl Harbor, Korea, Vietnam, Afghanistan and Iraq.
During this time, we capitalized on our experience and partnerships bringing together the best of our civilian and military communities, enabling programs that benefit our military families most. Your support of ASYMCA is incredibly valuable—whether it's providing deployment assistance through programs like Operation Hero and Operation Kid Comfort, or affordable high quality early childhood programs like Parent Participation Preschool and Early Learning Readiness, or emergency financial support through Food for Families and Operation Holiday Joy, you help build and sustain healthy, resilient military families in Hawai'i.
Join us in strengthening our military 'ohana. Strong families. Strong community. Strong nation.
EVENTS AND OPPORTUNITIES
• Celebrating the Military Family Breakfast
• Eha Koa Golf Tournament
• Military Children's Ball
• Father Daughter Dances
• Operation Ride Home
• Operation Holiday Joy
• Summer Camps
We offer meaningful volunteer opportunities for schools, civic clubs, churches, businesses and individuals. Corporate and individual giving welcome.
LEADERSHIP
Laurie Moore, Executive Director
Board of Management
Lt. Gen. Dan "Fig" Leaf, USAF (Ret.), Chairman
Robert Borak, Vice Chairman
Nancy White, Secretary
Capt. David Valente, USN (Ret.), Treasurer
Board Members
Don Anderson
Laura Aquilino
Patti Brown
Sharene Brown
Simona Clark
Mildred Courtney
Susan Cowan
Laurie Craparotta
Mike DeCaprio
Fran DeNinno
Sara Fargo
Sandy Chadwick
Leah Jones
Paul L'Ecuyer
Col. Reese Liggett, USAF (Ret.)
Capt. Michael Lilly, USN (Ret.)
Lynda lee Lunday
Sally Mist
Patsy Narimatsu
Carol Nelson
Eddie Quan
Col. David Shanahan, USA (Ret.)
Vivien Stackpole
Jeannine Wiercinski
Armed Services YMCA
1260 Pierce St. Suite 145
Pearl Harbor, HI 96860
P: 808-473-3398
E: outreachdirector@asymcahi.org
W: asymca.org/honolulu-hi
Facebook: @armeservciesymcahawaii
Instagram & Youtube: @asymcahawaii