Best of All Islands 2019: Outdoor Adventures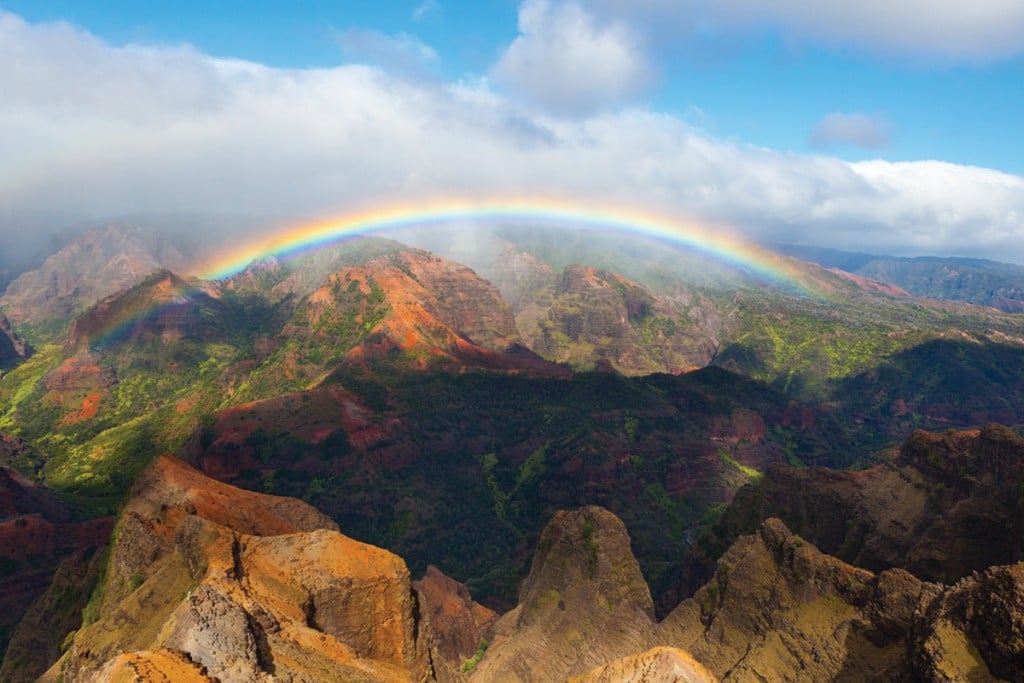 Go back to Best of All Islands.
Looking for the best of Oahu, Maui, Kauai, Molokai & Lanai, and Hawaii Island?
Island*
1. Maui
2. Kauai
3. Oahu
4. Hawaii Island
5. Molokai
City or Town*
1. Lahaina, Maui
2. Kaanapali, Maui
3. Hanalei, Kauai
4. Kihei, Maui
5. Kailua, Oahu
National Park
1. Haleakala National Park, Maui
2. Hawaii Volcanoes National Park, Hawaii Island
3. World War II Valor in the Pacific National Monument, Oahu
4. Kalaupapa National Historical Park, Molokai
5. Puuhonua o Honaunau National Historical Park, Hawaii Island
State Park
1. Waimea Canyon State Park, Kauai
2. Napali Coast State Wilderness Park, Kauai
3. Iao Valley State Monument, Maui
4. Diamond Head State Monument, Oahu
5. Waianapanapa State Park, Maui
*Read more about these in our Best of the Best blog.