Best of Hawai'i Island 2022
The best of Hawaii'i Island, including hotels, restaurants, hikes, spas, shops and activities.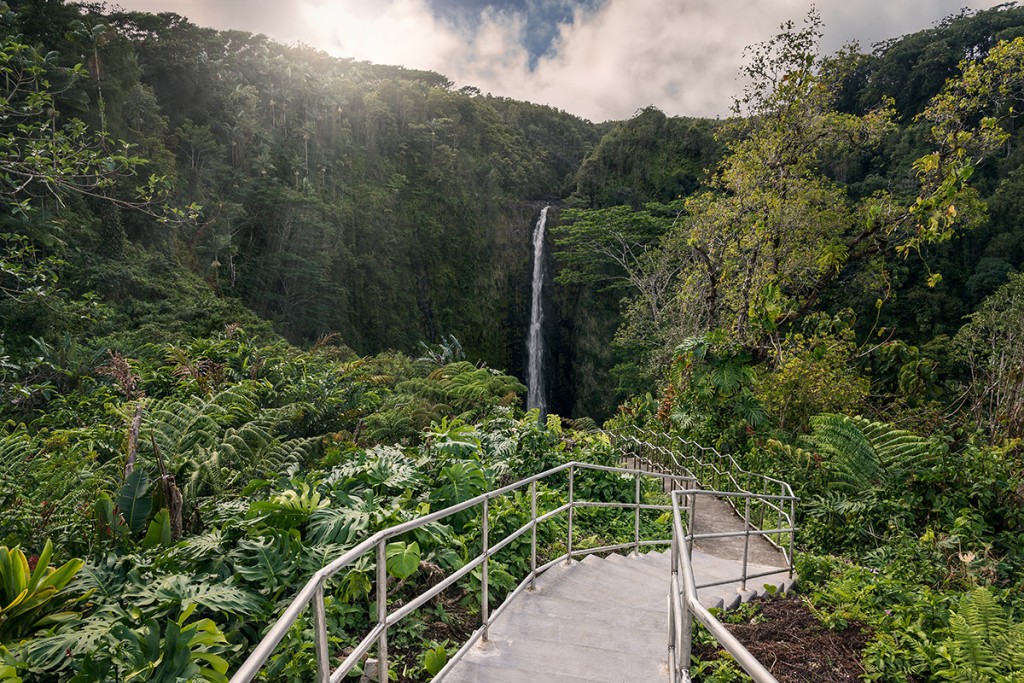 From epic outdoor adventures to classic Hawai'i food, culture and experiences, the Big Island offers a vast and unique canvas for your next vacation.
Here, you'll find the winners from the Best of Hawai'i Island section. Just click on the category to see the winners in each.
Go back to the main Readers' Choice menu or visit: