Best of O'ahu 2022
The best of O'ahu, including hotels, restaurants, hikes, spas, shops and activities.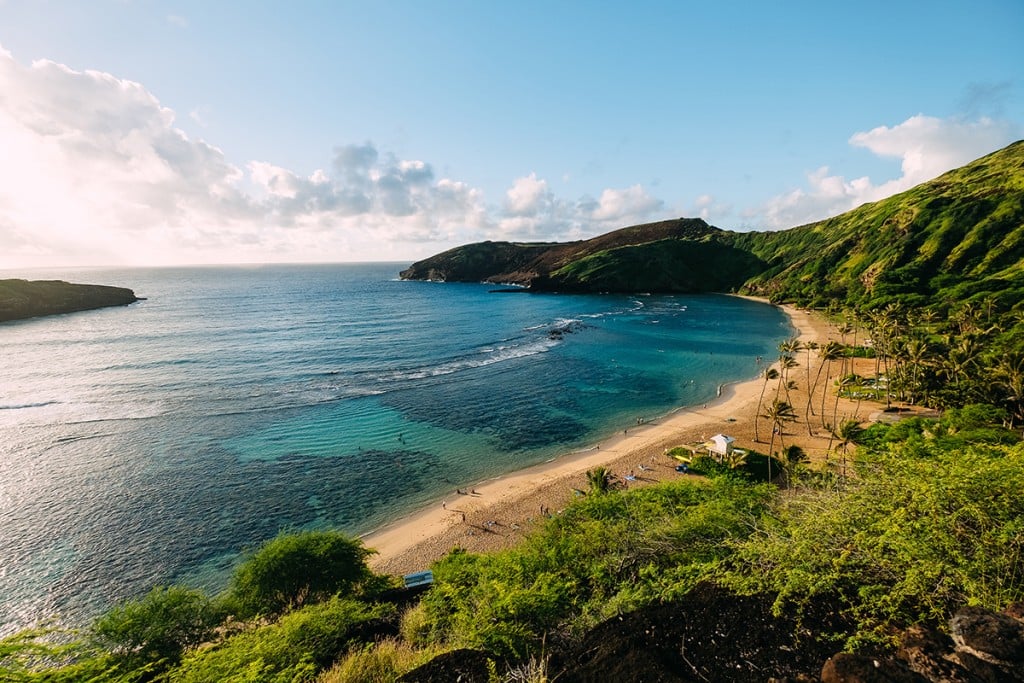 Known around the world for stunning beaches and the capital city of Honolulu, the island of O'ahu has much to offer beyond the borders of Waikīkī. Dubbed the Gathering Place, this island has a bit of everything, from scenic outdoor adventures and fun water activities to nightlife and fine dining.
Here, you'll find the winners from the Best of O'ahu section. Just click on the category to see the winners in each.
Go back to the main Reader's Choice menu or visit: