The Best Stores for Souvenirs on Oʻahu in 2022
Pick out pieces of Hawaiʻi for all your family and friends from these shops, voted as the best new stores for souvenirs on Oʻahu in our 2022 Readers' Choice Awards.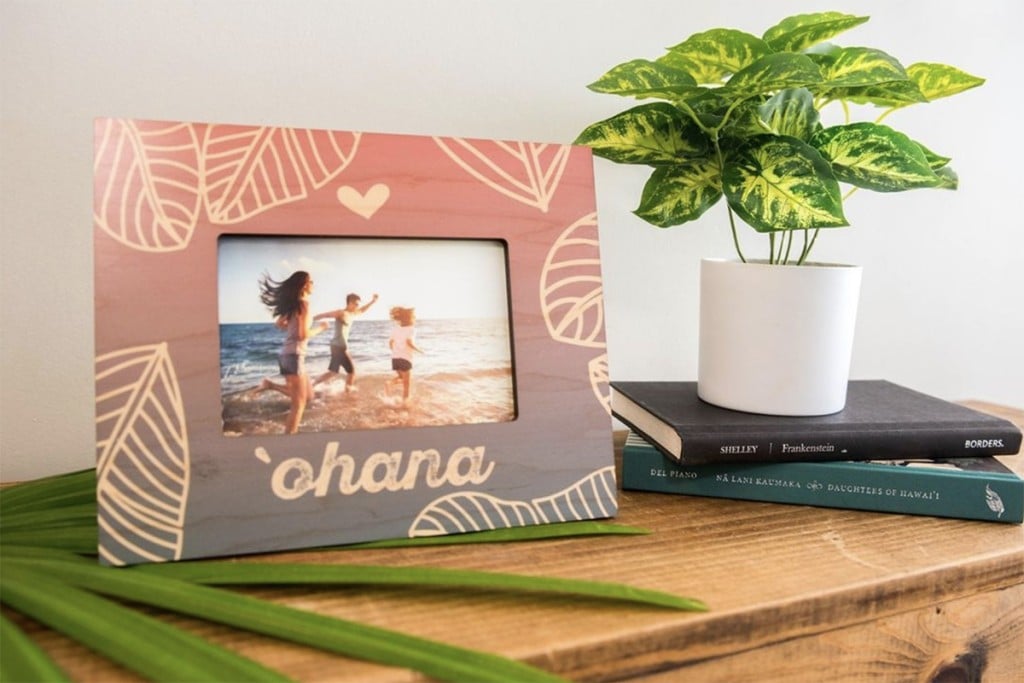 You're on vacation in Hawaiʻi. The least you can do is get the family and friends you've left behind something from the Islands. Here are the best places to get souvenirs on Oʻahu, as voted by our readers. So you know these shops are legit.
1. Hilo Hattie  
View this post on Instagram
Located in Ala Moana Center in Honolulu, Hilo Hattie has been the world's largest manufacturer, distributor and retailer of Made-in-Hawaiʻi goods since 1963. The self-proclaimed "Store of Hawaiʻi" offers a variety of island fashions, food, gift items, jewelry and more. 1450 Ala Moana Blvd. #1254, Honolulu, Oʻahu, hilohattie.com 
2. Dole Plantation  
View this post on Instagram
Dole Plantation has been known as Hawaiʻi's "Pineapple Experience" since 1989. Today, it is not just one of the most popular visitor attractions on the island—with a train and garden tours as well as a garden maze—but it's a favorite stop for shopping, too. It's the best place to find all things pineapple, from apparel and toys to beauty products and kitchenware. 64-1550 Kamehameha Highway, Wahiawā, Oʻahu, doleplantation.com 
 3. Island Sole/CocoNēnē Hawaiʻi  
View this post on Instagram
Find the finest in Hawaiʻi footwear at Island Sole, which offers a plethora of flip-flops—or, as locals call them, slippers. Just next door, sister company CocoNēnē Hawaiʻi boasts a variety of made-in-Hawaiʻi gift options, many of which feature local artists. From magnets and Christmas ornaments to clocks and photo frames, you're sure to find something for all your loved ones. 4211 Waiʻalae Ave., Honolulu, Oʻahu, coconene.com 
 4. SoHa Living  
View this post on Instagram
Founded in 2002 by two sisters who saw an opportunity to bring unique home and gift items they discovered through their travels back home to Hawaiʻi, SoHa Living provides everything you need to embody a lifestyle of leisure, luxury and island life. From home décor and kitchenware to teas, coffees and sweets, the goodies found here will serve as a reminder of special memories and fun times in paradise. Various locations, sohaliving.com 
5. Sand People
All of its Oʻahu locations are now closed. There are only shops on Maui and Kauaʻi.
See all of the winners of our 2022 Readers' Choice Awards in our latest issue, which you can buy here. Better yet, subscribe and get HAWAIʻI Magazine delivered to right to your mailbox.