Catch a Rare Glimpse at an Empty Haleʻiwa
The normally bustling North Shore visitor hub is now nearly a ghost town.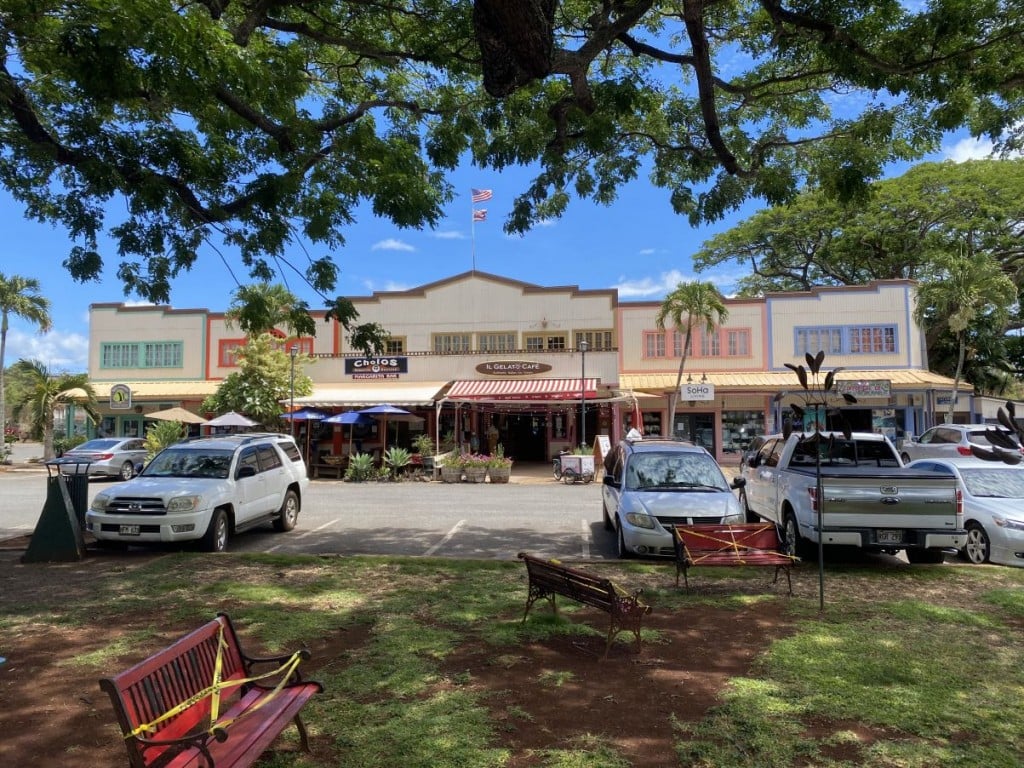 I grew up in Haleʻiwa, so believe me when I say that the streets of this little beachside borough have never been this quiet. Due to COVID-19, as well as the latest stay-at-home, work-from-home orders, dozens of businesses around Haleʻiwa have closed their doors, some temporarily, others permanently. That, coupled with the fact that the Islands' normal influx of visitors—about 35,000 a day last year—ceased once a mandatory two-week quarantine was put into place for transpacific passengers, has made Haleʻiwa into a ghost town. The emptiness is scary—for businesses and locals who rely on visitors to pay their rent and to put food on their tables—but also fascinating. 
Never before have I seen Haleʻiwa like this, with no cars in the streets and no massive line forming in front of Matsumoto Shave Ice. And hopefully, it's the last time I'll have to see it like this. But for now, let's dive into the oddity of it all.
READ MORE: