Catch of glimpse of West Maui's sugar cane past at Lahaina Plantation Days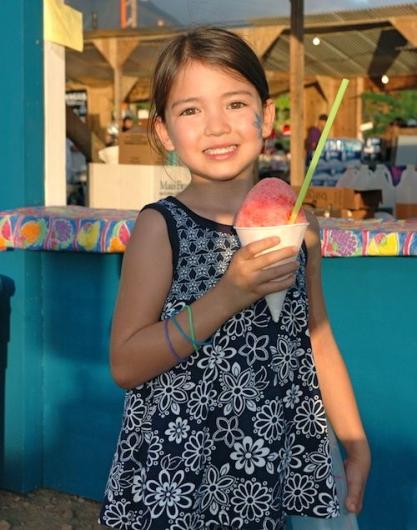 The fourth annual Lahaina Plantation Days, which get under way tomorrow (Thurs., Oct. 18), offers a glimpse at West Maui's sugar plantation past.
The three-day event will start tomorrow evening with its annual under-the-stars "Ohana Movie Night." Gates open at 6 p.m. for an outdoor screening of Picture Bride (1995), a fictional story about real hardships faced by early 1900s Japanese women who emigrated to Hawaii for arranged marriages with Japanese men working the islands' sugar plantations. Lahaina's sugar plantation era dates back to the mid-1800s. (Picture Bride — the debut feature film by Hawaii-born filmmaker Kayo Hatta — is on the list of "The 12 Greatest Made-in-Hawaii Movies Ever" in HAWAII Magazine's August/September 2012 issue.)

Among the highlights slated for Friday and Saturday, 5 p.m. – 10 p.m. at the former Pioneer Mill site: historical and cultural displays and exhibits, a beer and wine garden by Maui Brewing Company, a Maui-Grown Coffee tent, food and game booths, activities for kids, and a farmers market. The Hawaii music ranges from the Brothers Cazimero to the Kamehameha Schools Maui-Hawaiian Ensemble.
Admission to the event organized by the Lahaina Restoration Foundation is $3 per night or $5 for a three-day pass. For more information about tickets and the Plantation Days lineup, click here or call the restoration foundation at (808) 661-3262.