Celebrate National ʻUkulele Day—Or Everyday—With HAWAIʻI Magazine's ʻUkulele Spotify Playlist
From ʻukulele prodigies like Jake Shimabukuro to old school legends like Eddie Kamae, our newly created ʻukulele Spotify playlist has it all.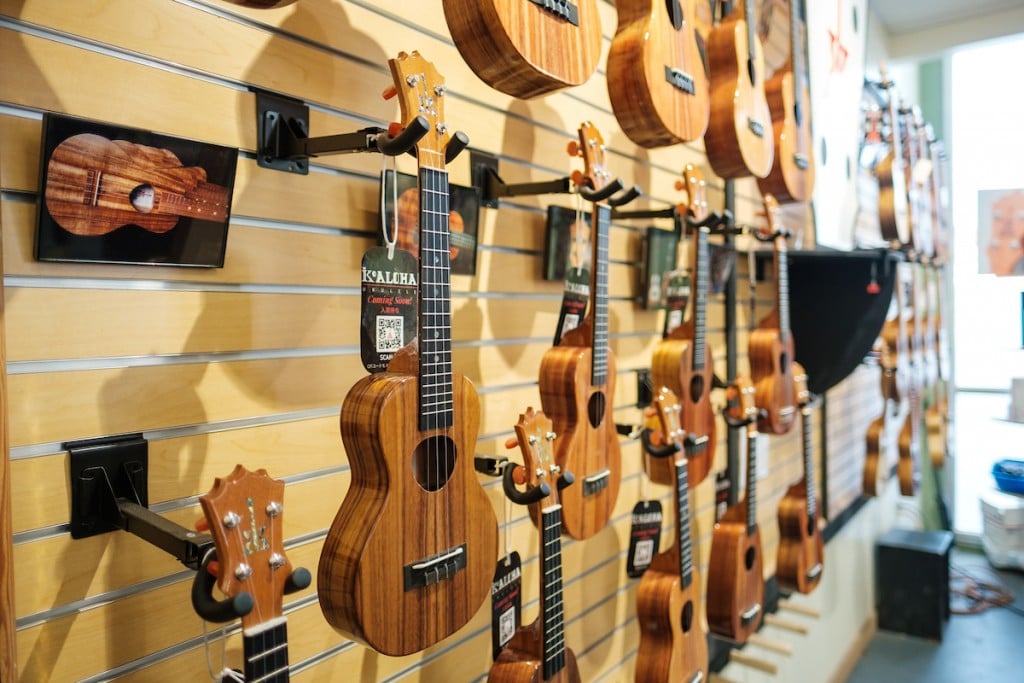 Who doesn't love the plucky sounds created by the ʻukulele, one of Hawaiʻi's favorite and most iconic instruments. A distant member of the lute family, the ʻuke was actually brought over to the Islands by Portuguese immigrants from Madeira, however, Hawaiʻi locals—and monarchs like King Kalālakaua—quickly adopted the four-stringed noisemaker.
Now, the ʻuke has gone global, however many of its top players still originate from the Aloha State. To celebrate National ʻUkulele Day—which is today—we've compiled a list of 25 ʻukulele hits, we're talking songs like Herb Ohta and Lyle Ritz's rendition of "Fly Me to the Moon," Daniel Ho's "Pineapple Mango" and "Pay Phone" by Honoka & Azita, all on a Spotify playlist, which can be found below.
And if you have an ʻukulele that you haven't touched in a while, pick it up and give it a strum. It may just bring a smile to your face.