Check Out HAWAIʻI Magazine's 2022 Cyber Monday Deal
It's our best offer of the year.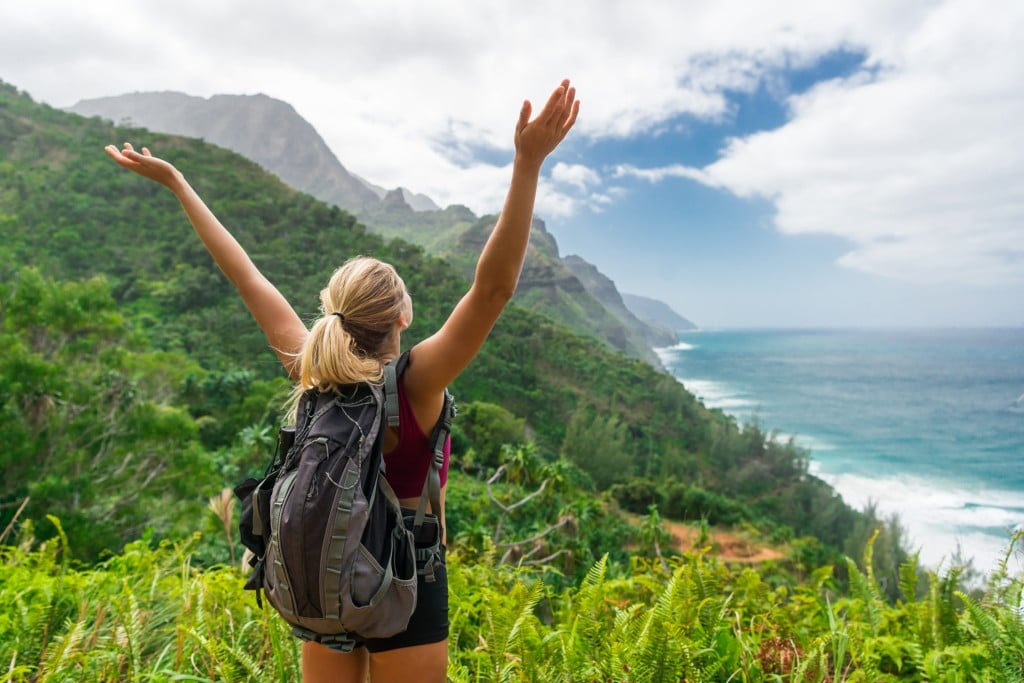 Whether you've let your subscription to HAWAIʻI Magazine lapse or don't want to fork over $20 for a year's worth of issues, there's never been a better time to subscribe.
Our Cyber Monday deal lets you—for a limited time, the offer only stands until Nov. 28, 2022 at 11:59 p.m.—subscribe to an entire year of HAWAIʻI Magazine for just $12.99. That's four of our quarterly issues, each of which includes a handful of stories and features about Hawaiʻi written by local writers—and beautifully photographed by our resident photographers—and access to our digital editions as well.
If you know someone who loves the Islands as much as we do—a tall order—you can also order them a gift subscription as well for our Cyber Monday rate. And if you like to plan ahead, we're also offering discounted two-year and three-year subscription prices as well, at $22.99 and $32.99 respectively.
Aside from getting a great product that'll inspire your next trip to the Islands, subscribing to HAWAIʻI Magazine is a direct way of supporting the staff and writers who work on every issue. Without readers and subscribers, we couldn't do what we do—which would suck, since we love telling you all about the special place we call home. So, if you'd like to take advantage of this great price and support our staff, you can click on this the following link to be taken to our special Cyber Monday subscription page. You can also use the promo code CYBER22 on our normal subscribe page to get the discount there.