Condominium Rentals Hawaii Has All the Comforts of Home
But has "home" ever had a view this spectacular?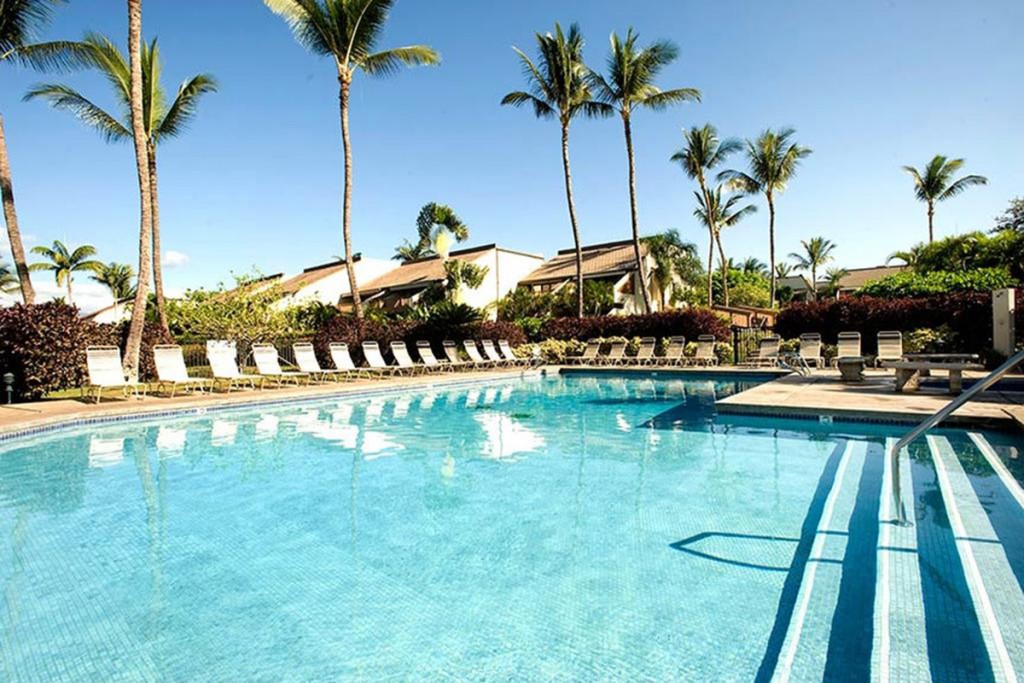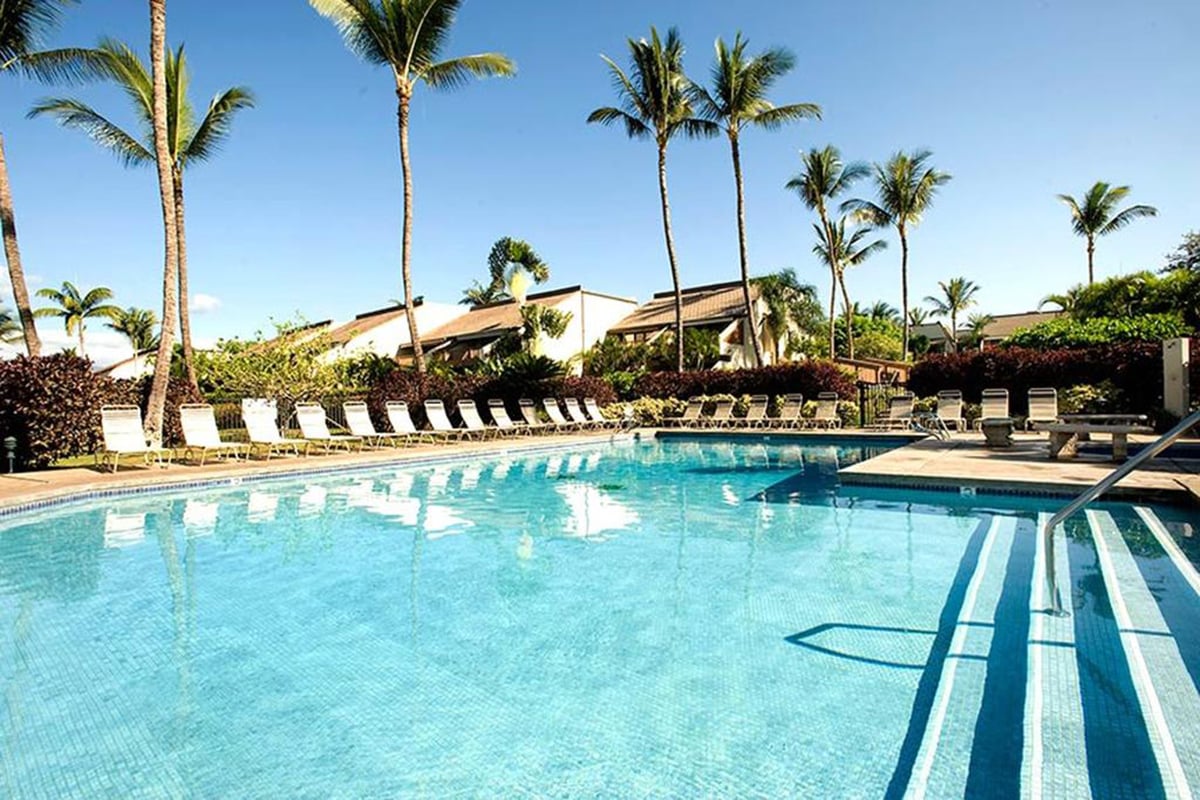 All the comforts of home? Yes, Condominium Rentals Hawaii condos have all the creature comforts, but has "home" ever looked this spectacular?
Situated directly on, or steps from, some of the most beautiful beaches in Maui and Kauai, CRH properties are also centrally located to great dining, shopping, world-class golf, and hundreds of fun activities.
Although you have many accommodation choices—from luxury to casual—quality is something you can count on. All condos are privately owned, strictly maintained, and adhere to the highest standards for cleanliness. Staff is available 24/7 for any concerns that may arise—only one of the reasons why CRH maintains its reputation as a most trusted source in vacation rentals.
Studio, and one- and two-bedroom condos are fully furnished with kitchens, free WiFi, private lanai (patio), pool, BBQ, in-room safes, laundry facilities and more. Hotel-style rooms are also available with coffee maker, mini-fridge, and hotel amenities.
Getting around the island for sightseeing is a breeze (and a bargain!) with CRH's exclusive condo/car package. Planning a family reunion or wedding? CRH has your entire group covered. For personalized service, give them a call for details and discounts.
See and select your next getaway online at CRHMaui.com or CRHKauai.com and take advantage of current internet specials.