Discover These 3 Alternative Stays on Kauaʻi
From scenic cabins to a luxurious lodge, you'll want to check out these alternative Kauaʻi accommodations.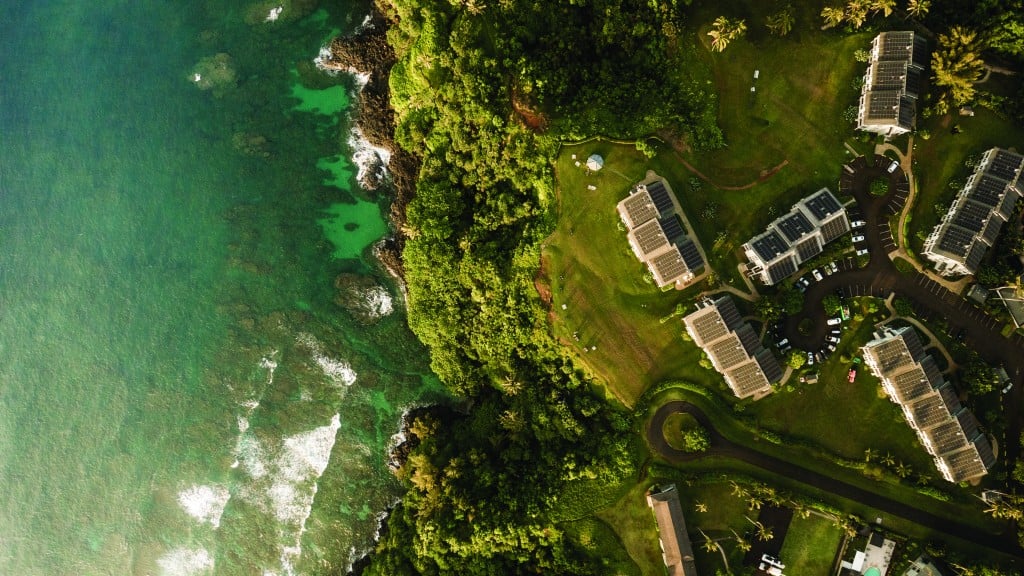 Don't get us wrong, your every day, swanky hotel room is not a bad place to spend your vacay. But if you wanted to try something new—or just like the idea of staying in an accommodation that's outside the norm—and have a trip planned to the Garden Isle, we've got three on Kauaʻi you should check out, from scenic cabins to an eco-conscious resort.
1. Cabins at Kōke'e State Park
Hike all day at Kōke'e State Park on Kaua'i, then climb into your bed in one of the park's rustic cabins, heated by an old fireplace. These cabins, run by Akamai Kaua'i Properties, aren't luxurious—maybe the complete opposite—but you'll get the full experience at this magical 4,345-acre park, with 45 miles of hiking trails through lush rainforests and along the rim of Waimea Canyon. Get up early to see native birds like the scarlet red 'i'iwi and white-rumped 'apapane. Nonresidents pay $5 per person to get into the park; Hawai'i residents are free.
For more information on renting a cabin or to check availability, visit akamaihawaiiproperties.com.
2. The Lodge at Kukui'ula
If you're a traveling family, sometimes staying at a hotel just isn't enough. You don't want a room, you want a home. And you can find that at The Lodge at Kukui'ula. In fact, you can find quite a few homey accommodations at this Po'ipū-based property, from quaint two-bedroom bungalows to massive four-bedroom villas. And unlike at B&Bs, you'll still enjoy some first- class resort amenities, such as an infinity pool, saltwater lagoon, a golf course and tennis courts, and the world-class Hi'ilani Spa.
To book your homey accommodations, call (888) 292-8358 or visit lodgeatkukuiula.com.
3. The Cliffs at Princeville
Feel like a local at The Cliffs at Princeville on Kaua'i's North Shore. This boutique resort perched on a secluded bluff features 202 residential units, many of which are available for short-term rentals. The suites are spacious—one-bedroom units are 900 square feet, two-bedrooms are 1,200 square feet—and come with full kitchens, separate dining areas, two lānai, and living rooms that feel like home. The property itself offers a lot, too, including tennis and pickleball courts, two swimming pools, a playground for kids and a gazebo with barbecue grills. It hosts a farmers market once a week—great for those who want to cook instead of eat out—and food trucks pull up regularly. (Live Fire Pizza Kaua'i is one of the most popular.) And if sustainability is important to you, The Cliffs recently added a large-scale solar energy system that now generates more than half of the resort's electricity.
To reserve your room, call (808) 826-6219 or visit cliffsatprinceville.com.