Doing the Work: Dwayne Steele
How one man's passion helped revive the Hawaiian language.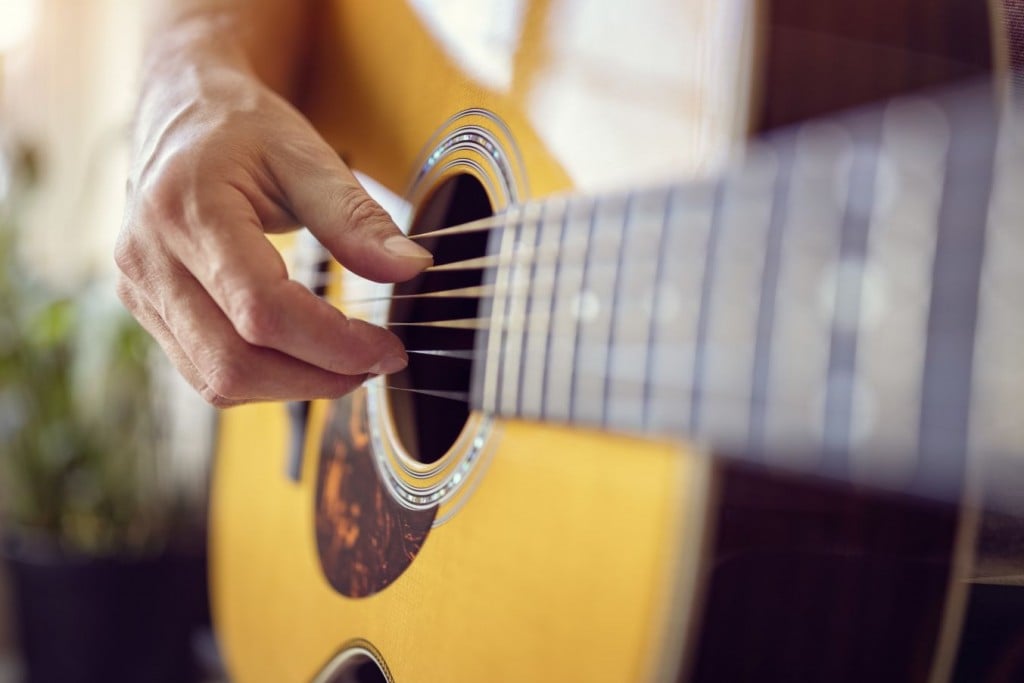 It's never just
one thing.
It's never just
one person.
"We keep realizing how much we are still learning from our father, now thirteen years after his passing."
-Elizabeth Steele, The Steele Family
It's hard to imagine preserving a culture that's not one's own. Where do you even start? How do you understand the complexity, the nuance of history and traditions that weave the fabric of time and place? Maybe if Dwayne Steele had asked himself those questions, he might have shied away from a passion that defined his life and the legacy he left upon his death in 2006. Fortunately for the rest of us, Steele probably never thought of those questions. He simply started listening.
As the United Nations celebrates 2019 as the International Year of Indigenous Languages, it's easy to read its work and imagine Steele smiling. He knew long before there was a year dedicated to endangered languages that preserving a native language is about so much more than words. It's about culture, diversity, peace and reconciliation. And for Steele, it started with music.
Steele followed his heart to Hawaii. He grew up in Colorado and attended college there, where he met a young woman from Kahuku. He followed her home. Steele spent the next 30-plus years building a life for himself and his family. In 1986 he retired as CEO of Grace Pacific, having grown it from a small venture of 50 employees and $8 million in revenue to 500 employees and $135 million in revenue.
But it was an ad in the newspaper that changed his life. He enjoyed the music at the neighborhood's kanikapila sessions, and he marveled at how everyone sang, played an instrument or danced. Not able to do any of that, he answered an ad for a Martin guitar and three free lessons. Turns out these weren't just any lessons. Renowned musician John Kameaaloha Almeida had the extra guitar, and the lessons were part of the deal. A friendship was sealed, Almeida sharing not just his music, but his stories of Hawaiian history and language.
Steele set about to learn 'ōlelo Hawaii, to understand it and to appreciate its heritage. The language was dying, however, left behind as a remnant of statehood, development and progress. "Dad knew that Hawaii's local culture was very different from American culture, and he wanted to preserve that difference," says his daughter, Elizabeth . He worked with his friend, former Kamehameha Schools and Office of Hawaiian Affairs trustee Oz Stender, to provide funding for immersion language preschools and assisted in the publication of numerous Hawaiian-language and history books. He helped establish the Hawaiian Newspaper Project at UH so that papers from the mid-19th through early 20th centuries, written in Hawaiian, were available for students' use. He co-founded Awaiaulu, an organization dedicated to developing resources that bridge Hawaii's past with the present and its future.
And yet, perhaps his most important accomplishment was learning to speak the language —fluently, with depth and knowledge of the words' roots and meanings. "Learning the language helped him grasp the intelligence of the Hawaiian people and the wealth of knowledge embedded in the culture," Elizabeth  says.
"He taught us the significance of really seeing and acknowledging someone, taking the time to know them," she says. "And he taught us the importance of living as a guest in someone else's home, to refrain from telling them how to live in their home and instead, to listen and allow people the space to have that conversation."
Steele was known to be a very private man, often making donations anonymously and refusing to take credit or be honored for his work. Elizabeth  admits she only learned of the depth of his philanthropy through notes and remembrances after he died. She's also clear that he wouldn't like the title of philanthropist. "He'd consider it pretentious. He didn't like participating in the philanthropy touted by fancy people," she says. "He considered himself a friend, an ally, a supporter."
She recalls how her father dreamed of a day when it would be common for his native-speaking mentors and friends to hear their language spoken. Elizabeth 's mother and Steele's widow, Marti Steele, thinks he'd approve of the progress made. "Not too long ago, I was at a traffic light on Pensacola and heard some young adults in the car next to me speaking Hawaiian," she says. "It sounded very normal to me, and it hit me: His contribution was making a difference, and I smiled knowing what I was hearing would have been music to his ears."