Follow These Instagram Accounts for Epic Coverage of the Mauna Loa Eruption
The historic eruption is attracting photographers from around the Islands—and you can see the incredible lava flow through their lenses.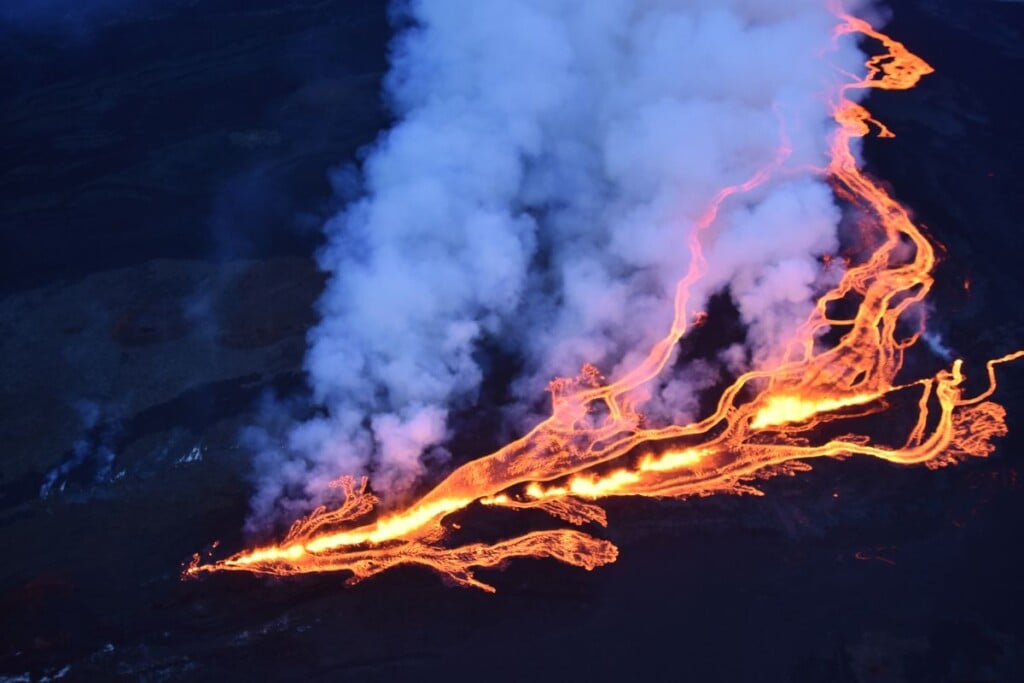 On Nov. 27, the world's largest active volcano began erupting for the first time in 38 years. Mauna Loa's historic eruption has drawn residents from across the islands as well as visitors from around the world to Hawaiʻi Island. Among the spectators are talented photographers who are capturing the sheer beauty and power of Mauna Loa. Fortunately, for those unable to see the lava flow in-person, you can see the monumental eruption by following these professional photographers on Instagram and staying up to date through the National Park Service and U.S. Geological Survey.  
View this post on Instagram
View this post on Instagram
View this post on Instagram
View this post on Instagram
View this post on Instagram
View this post on Instagram
7. U.S. Geological Survey Volcanoes, @usgsvolcanoes
View this post on Instagram
View this post on Instagram