Food Meets Adventure on These New Tours by Hawaiʻi Forest & Trail
These new offerings on Oʻahu and Hawaiʻi Island showcase waterfalls, chocolate, rum and sunsets.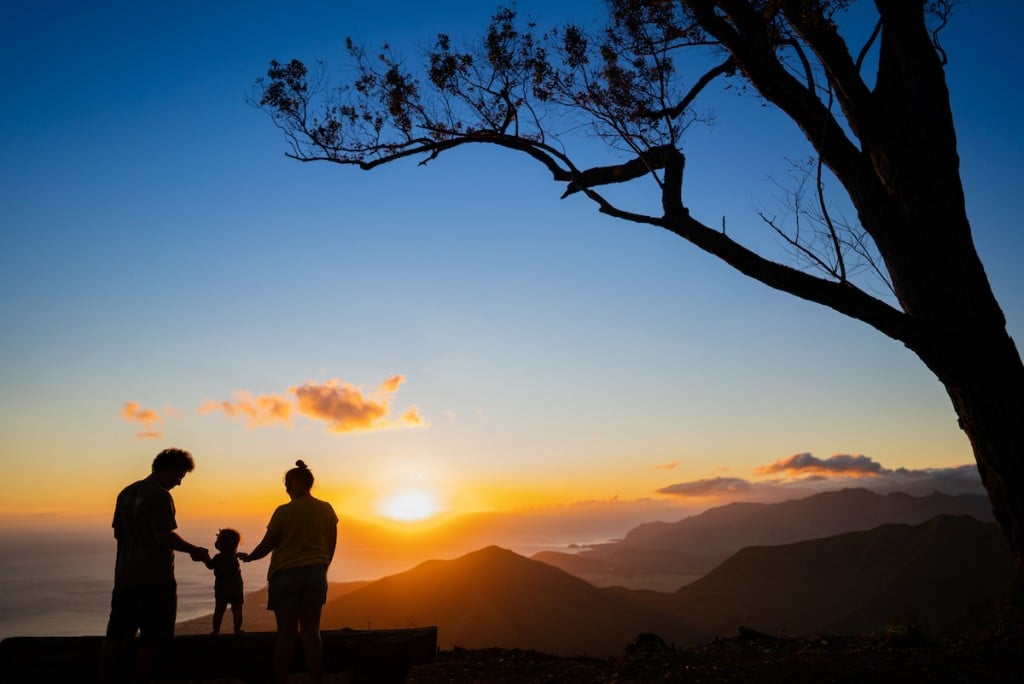 In November 2018, Hawaiʻi Forest & Trail expanded to Oʻahu, with three tours that did what the Hawaiʻi Island-based tour company did best: connect people to Hawaiʻi's natural beauty.
SEE ALSO: Tour Company Hawaiʻi Forest & Trail Expands to Oʻahu
But this year it's adding one more thing we people love about the Islands: food.
The company launched three new guided tours, one in Hilo and two on Oʻahu, all of which have an element of food to them.
The Hilo Chocolate & Waterfalls Tour ($149 per person, $124 for children 12 and younger) starts at a working cacao farm on Hawaiʻi Island, where you'll harvest cacao pods, learn about the fermentation process and, of course, taste chocolate. The adventure continues with a swim under a 120-foot waterfall.
On the Sunset & Rum Tasting Tour ($159 per person, $134 for children 12 and younger), you'll visit the distillery for Kō Hana Agricole Rum in Central Oʻahu and learn about the native Hawaiian varietals of sugarcane grown and used in this high-quality rum. Next, you'll hike along a 1-mile trail at Pālehua, located on privately owned land on the slopes of the Waiʻanae Mountains that the tour company has access to, with views of Leeward Oʻahu, Pearl Harbor and even Lēʻahi (Diamond Head). Here, you'll watch the sunset with locally inspired snacks and beverages.
And on the North Shore Waterfalls & Adventure Tour ($159 per person, $134 for children 12 and younger), you'll tour Oʻahu's iconic North Shore, seeing its famous surf breaks, swimming under a waterfall and enjoying lunch at North Shore Shrimp Truck. You'll also visit Loko Ea, a 400-year-old fishpond in Waialua, and walk around historic Haleʻiwa Town.
All of these tours provide transportation from select sites, walking sticks, day packs, rain jackets and sunscreen.
For more information, click here.