Have Aloha Will Travel EP79: Kevin's Last Episode
A hui hou.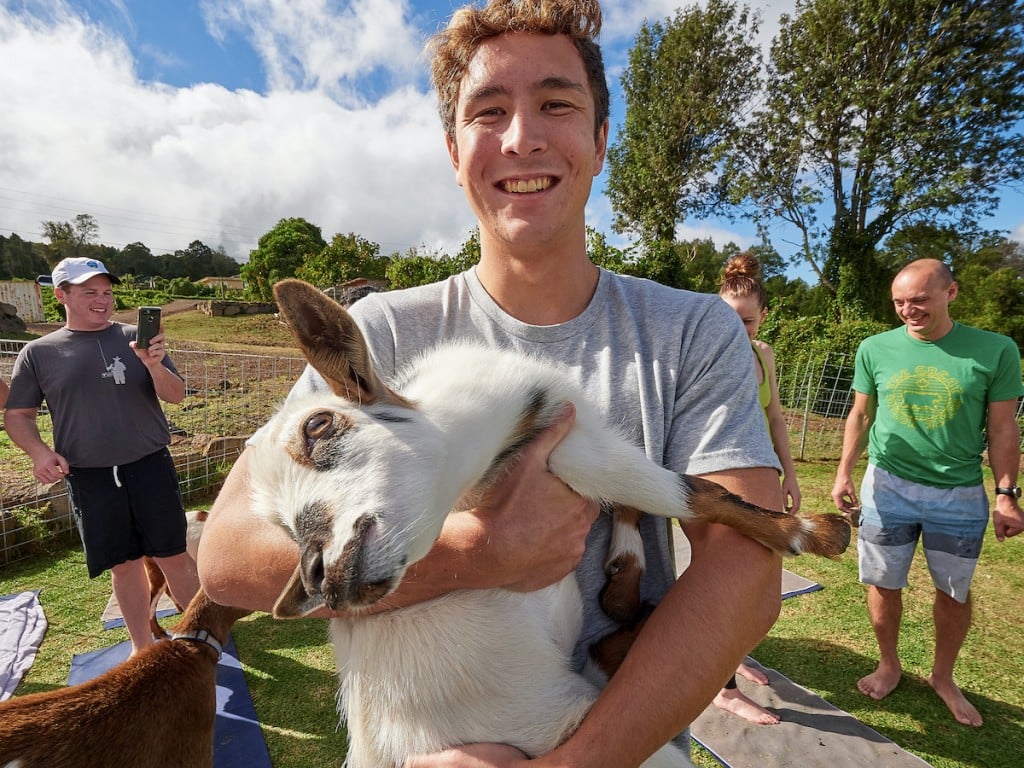 You read that right, it's our interim editor and co-host of the "Have Aloha Will Travel" podcast's last episode. Kevin Allen has been with the company for just about five years, and with Catherine Toth Fox, started the "Have Aloha Will Travel" podcast three years ago.
To send him off right, Cat returns to the show to bid him farewell. You can listen to the gang talk about some of their favorite episodes of the tenure of the HAWT podcast—which will still continue after Kevin's departure, so be sure to stay tuned.
Got questions or comments for us? You can email us at media@hawaiimagazine.com. Follow us on social media @hawaiimagazine, and be sure to subscribe to our channel on SoundCloud, iTunes or Spotify. Also, be sure to check out our Shopify for HAWAIʻI Magazine products.