Have Aloha Will Travel EP88: Hawaiʻi Trivia!
Can you beat two Oʻahu locals in a game of Hawaiʻi trivia?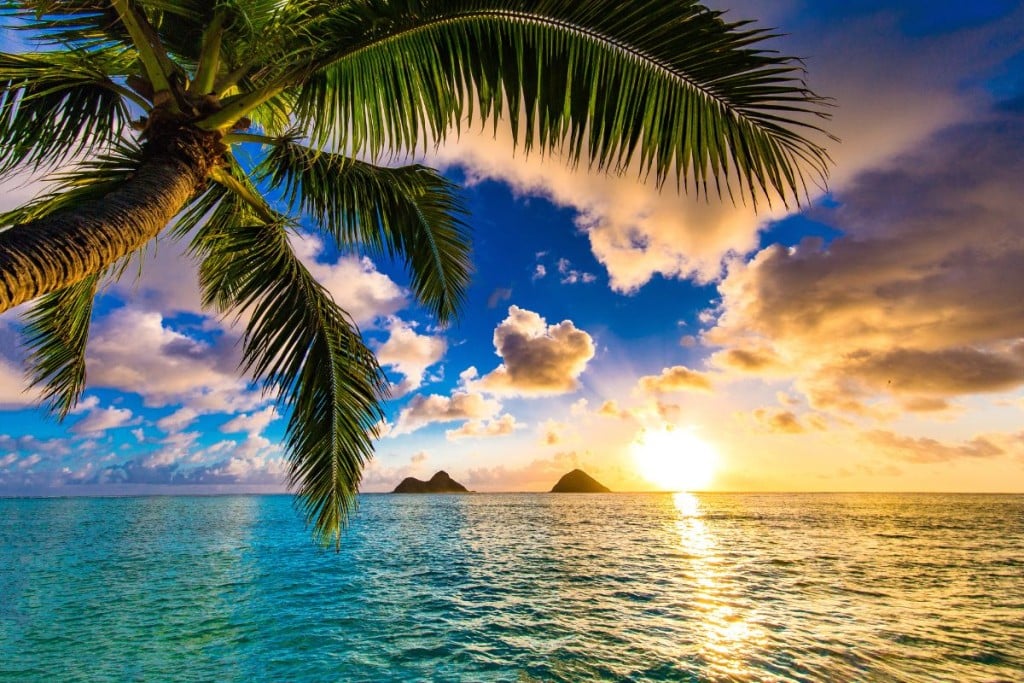 On episode 88 of the "Have Aloha Will Travel" podcast, co-hosts Catherine Toth Fox and Grace Maeda welcome HAWAIʻI Magazine's editorial intern, Mia Anzalone. Like Cat, Mia was born and raised on Oʻahu, so we decided to test the two on all things Hawaiʻi.
Do you have what it takes to beat these two in a fun game of trivia? Play along to find out interesting facts about Hawaiʻi, including where to find the state's largest lake, the maximum speed limit on Kauaʻi and the astounding height of Mauna Kea.
Also, be sure to check out Mia's budget-friendly guide to Kailua. From sunrise hikes and breakfast bagels to free books and evening farmers markets, this exciting itinerary will take you around the entire town.
And if you snapped a breathtaking photo on your last visit to the Islands, make sure to enter it in the
2023 HAWAIʻI Magazine Photo Contest
. You could be the grand-prize winner and receive two round-trip tickets on Alaska Airlines and a four-day/three-night stay at the ʻAlohilani Resort Waikīkī Beach.
Got questions or comments for us? You can email us at media@hawaiimagazine.com. Follow us on social media @hawaiimagazine, and be sure to subscribe to our channel on SoundCloud, iTunes or Spotify. Also, be sure to check out our Shopify for HAWAIʻI Magazine products.