Have Aloha Will Travel EP97: Holiday Gift Guide
Cat, Grace and Kevin reconvene to discuss what Hawaiʻi-made gifts would be great presents for the holiday season.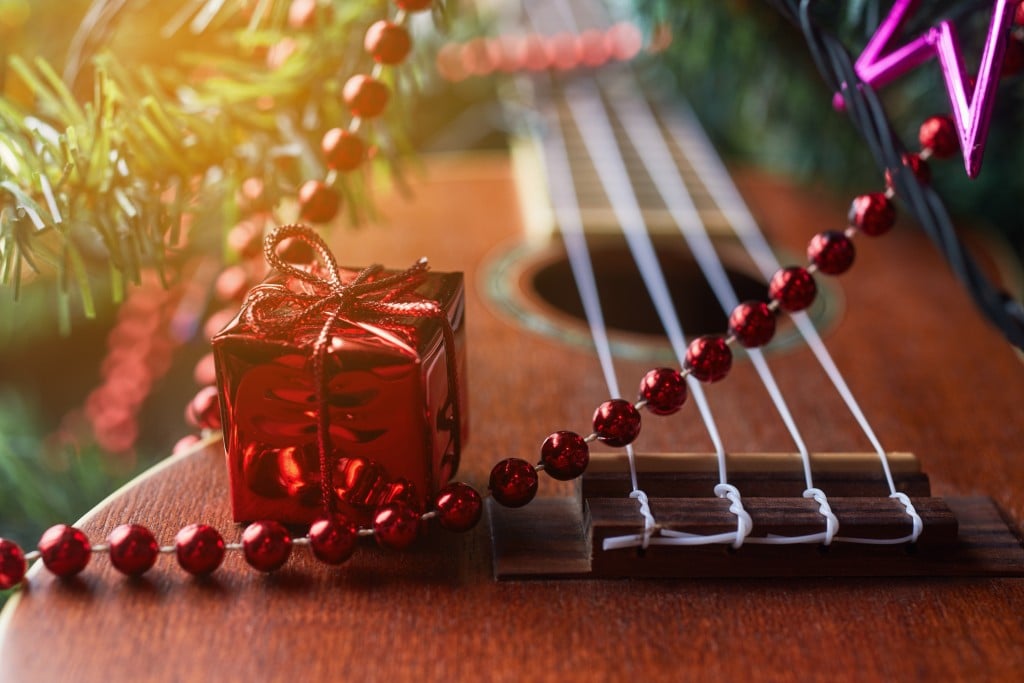 On this week's episode, Kevin, Grace and Cat talk about Hawaiʻi-made gift ideas and possible presents for loved ones coming into the holiday season.
A foodie at heart, Cat had a few ʻono (delicious) options. From rich bars of Maui Kuʻia Chocolate to seasonal Big Island Candies flavors, your sweet tooth is well taken care of here, and OK Farms' locally grown spice selections make for a great stocking stuffer. Those who love to prepare food and eat it will also love unwrapping "Cook Real Hawaiʻi: A Cookbook," which features local recipes from Sheldon Simeon, a renowned Maui chef.
Grace spotlights local authors in her roundup, recommending "No One Else" by Maui-born illustrator R. Kikuo Johnson and "In the Seat of Stranger's Car" by Kailua author Beau Flemister. Also, she's planning to get an aloha shirt by David Shepard Hawaiʻi for her brother—who better not be listening!—which comes in various floral designs and modern fits.
Lastly, Kevin's got some gift ideas for himself, really. From wacky shelves made by Honolulu-based Curious Homewares to surfboard fins by Island Fin Design and hand-carved mugs by Altar Ceramics—which comes out of Hāna, Maui—Kevin's gift ideas are varied, to say the least.
Also, if you know the answer to the trivia questions asked in the episode—which will enter you into a raffle for a sweet Hawaiʻi-themed prize pack—email Kevin at kevina@hawaiimagazine.com.
Got questions or comments for us? You can email us at media@hawaiimagazine.com. Follow us on social media @hawaiimagazine, and be sure to subscribe to our channel on SoundCloud, iTunes or Spotify. Also, be sure to check out our Shopify for HAWAIʻI Magazine products.